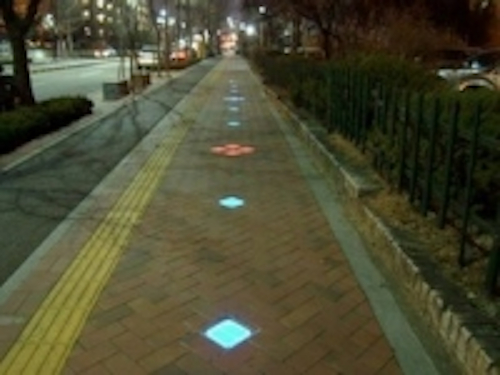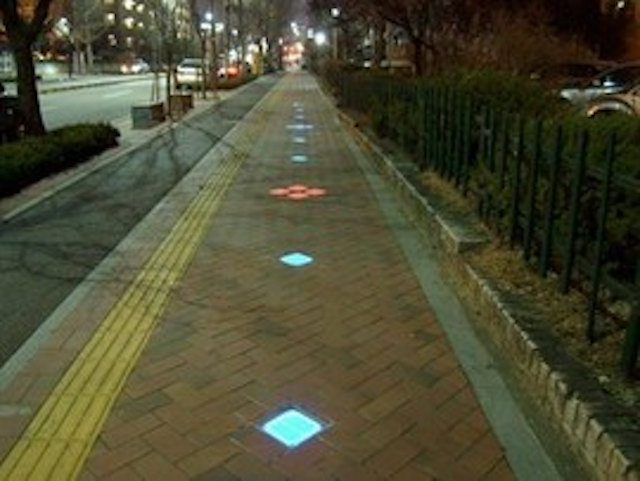 Date Announced: 14 Nov 2013
Haichang Optotech Solar LED paver light features:
100% solar powered - through high quality solar chips, solar power will be automatically changed into electricity to light the LEDs.
No wires, no electricians.
By using super capacitor instead of battery, no maintenance required at all for 3-5 years.
Can get enough light even in rainy or cloudy days for 8-12 hours continuous illumination during night - maintenance free - 5-year warranty - 10 years lifetime.
Housed by stainless steel and engineering class strengthened PC - strong, acid resistance, corrosion resistance, anti-slip.
Protection grade (IP): IP68
Storage: Super capacitor
Color: Red, Blue, Yellow, Green, White
LED chip: Taiwan Epistar
Activation mode: Light Sensor
Min. Charge Condition: 10,000 lux.
Contact
Haichang Optotech Co., Limited +86-755-2917-3570
E-mail:sales@haichanglight.com
Web Site:www.haichanglight.com/