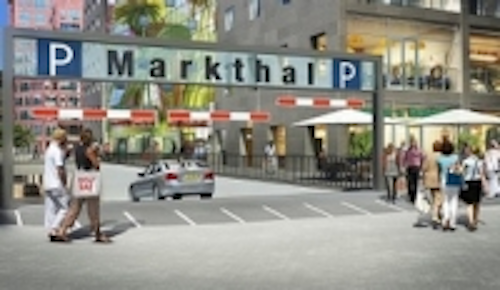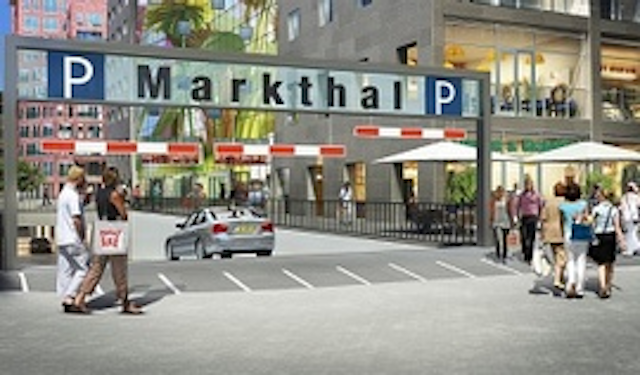 Date Announced: 14 Nov 2013
Easy parking in the centre of Rotterdam will be possible in the Markthal car park. The car park will be directly below the hall, around the corner from the Koopgoot and the Hoogstraat. It will have 1,200 parking spaces and luxury toilets. Large lifts and escalators will take you straight to the market hall from the basement.
Rentalite will equip the parking garage with 1654 Premium Power LED V fixtures. The PPL V has a beam angle of 240 degrees instead of the standard 160 degrees. This creates a wider light distribution from 1 fixture, therefore a larger surface is illuminated from one point and there is a nice uniformity of the lighting in the garage. The energy savings that will occur by placing the LED lighting in the garage is 50% and results in a financial savings of tens of thousands of euros per year.
Contact
Rentalite
E-mail:info@rentalite.com
Web Site:www.rentalite.com