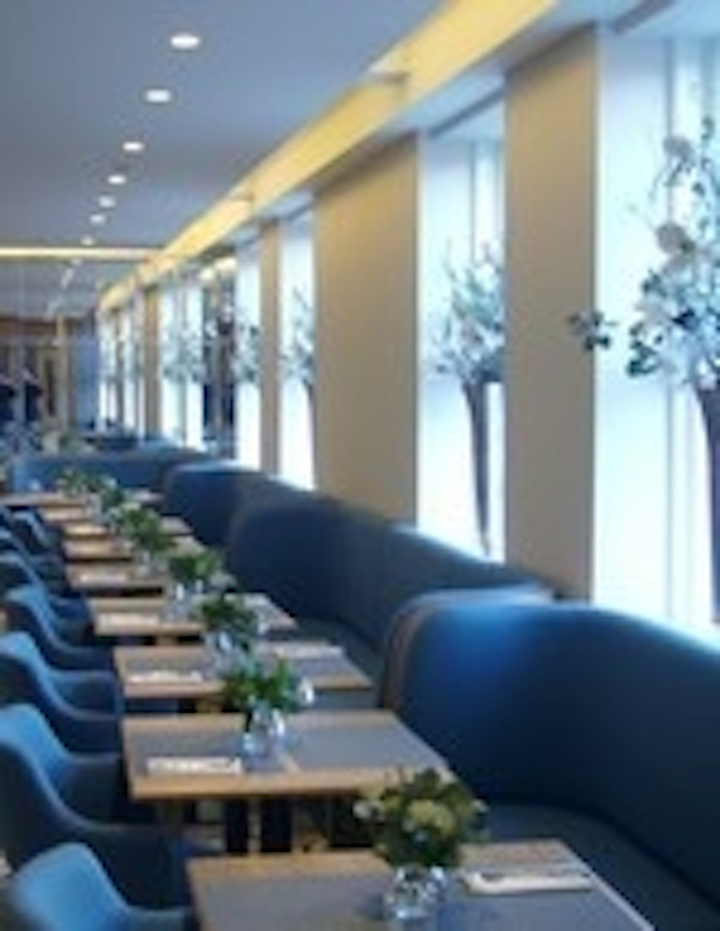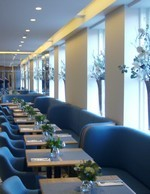 Date Announced: 25 Nov 2013
The newly refurbished restaurant, on the 3rd Floor of Brown Thomas Department Store in Dublin has a new 100% LED illuminated interior designed by Intensity.
The project uses the latest linear LED technology and integrated LED lamps to ensure that the space is energy efficient whilst delivering a warm, welcoming experience.
Linear LED's are concealed within architectural details so that when viewed from the retail floor, no luminaires are visible.
The design by Paul Donegan of Intensity continues a 10 year history of providing lighting design for the Brown Thomas Department store.
Contact
pd@intensity.ie +353872873173
E-mail:pd@intensity.ie
Web Site:www.intensity.ie