LEDTechExpo -- 3rd International Exhibition for LED Technologies, Materials, Chip Design and Manufacturing
Jan 22nd, 2013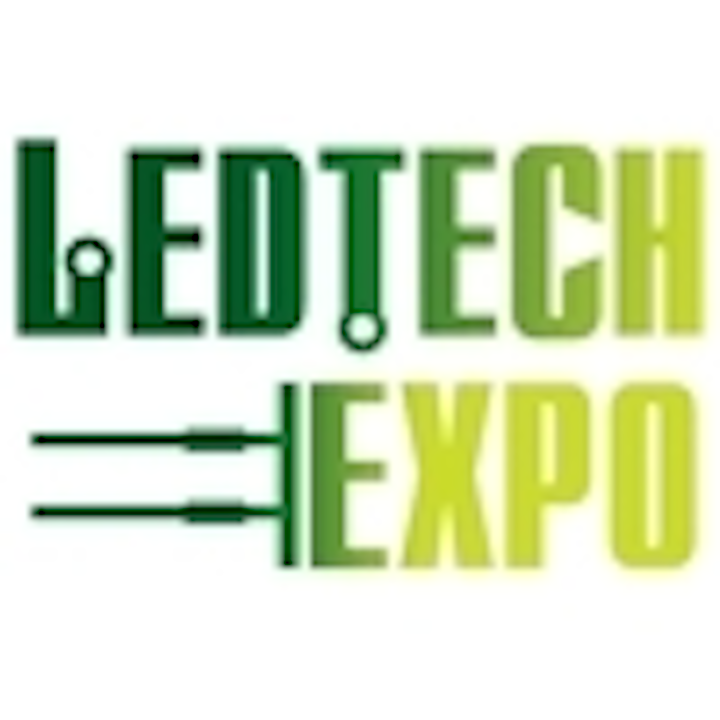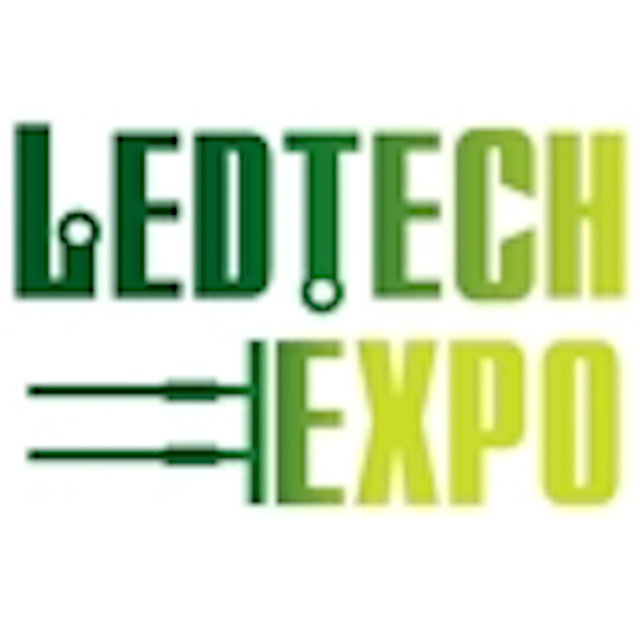 Date Announced: 22 Jan 2013
10 - 12 APRIL 2013
CROCUS EXPO
Moscow, Russia
http://ledtechexpo.primexpo.ru/en/
LEDTechExpo bringing together the leading brands, distributors, manufacturers, associations and groups addressing LEDs and solid-state lighting. Moreover it represents every level of the LED/SSL vertical supply chain from substrates to systems, from manufacturing to lighting design.
LEDTechExpo take place within the main forum of electronic industry in Russia and Eastern Europe ExpoElectronica 2013
5 main benefits to join:
• The complete LED Russian market in one place
• 100% target audience
• New and investment-friendly customers
• Decision-makers from target market
• Professional dialogue of the science and business
Exhibition sections:
• LEDs
• Innovative solutions in the field of LED development
• LED clusters and assemblies
• Power sources and systems, LED control systems
• Materials and components for LED manufacturing
• Secondary optics
• LED manufacturing equipment
• Metrology and testing, equipment, methods of applications and standards
Our exhibitors are the largest manufacturers and distributors of the LED market, the leading world brands: Optogan, NICHIA, Santek, Good Light, KAIJO, Kingbright, Mornsun Power, SEOUL, AVAGO, KTL, Philips, CREE, G-nor, Enerlight, NationStar, ProLight, TurLens, EMITTER, Xlight, SHARP, Vishay, Foryard, Strong Base, LEDEO, Samsung LED, KOUHL, LEDMAN, Neo-Neon, OSRAM, LightSvet, IRBIS, ASM Assembly Products, Mitsubishi Materials, Nihon Garter, DIAL-Electrolux, Wacker, Eurointex, MMP-Irbis, Ostek Plant, Polytex, Svetotronika, Sovtest-АТЕ, Ekoton PFK etc.
Key facts of LEDTechExpo 2012
63 exhibitors from 8 countries (Russia, Japan, UK, Belorussia, Taiwan, Singapore, USA, China)
5589 trade visitors
The key event of LEDTechExpo will be the 2nd International Conference
"LEDS: CHIPS, PRODUCTS, MATERIALS, EQUIPMENT".
The conference supported by: Non-Profit Partnership of LED and LED-Based Systems Manufacturers
The main aim of the conference is to showcase the innovative scientific achievements from epitaxy to light engine. Target attendee profile is specialists of the LED industry, suppliers of LED components, materials, equipment, specialists of engineering companies, financial analysts and investors.
Order your exhibition package now at http://ledtechexpo.primexpo.ru/en/
Contact
Organisers: Primexpo Ltd, ITE Group plc Tel.: +7 (812) 3800603/07/00 Fax: +7 (812) 3806001 E-mail: electron@primexpo.ru http://expoelectronica.primexpo.ru/en/ http://ledtechexpo.primexpo.ru/en/
E-mail:electron@primexpo.ru
Web Site:ledtechexpo.primexpo.ru/en/