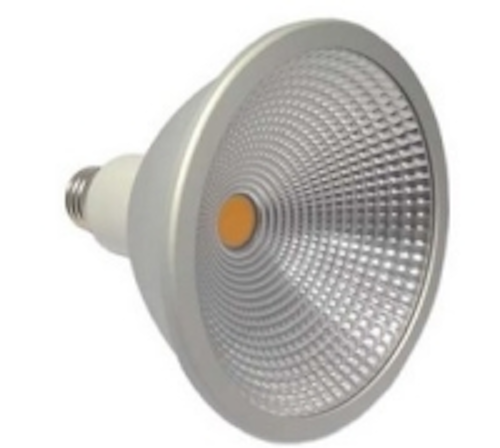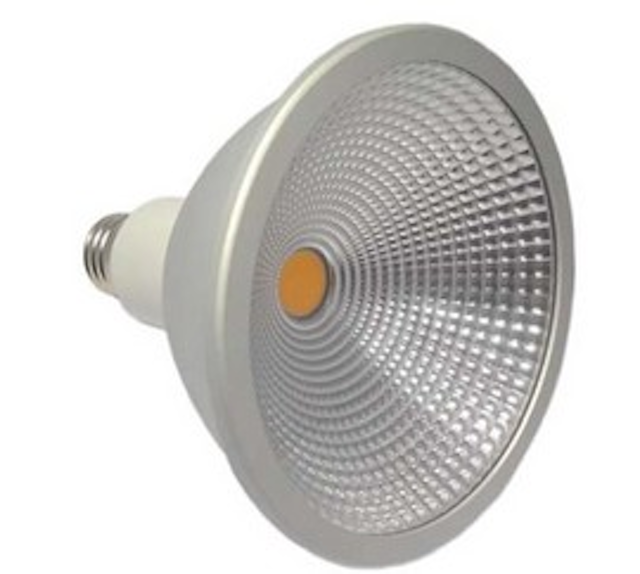 Date Announced: 24 Jan 2013
LED Lighting for Commercial purposes is becoming a rapid growing market as incandescent and fluorescent bulbs are phasing out. With the fast technological improvements, LED lamps will be the next wave of the future in the lighting industry. Betop release A 16watt LED lamp equivalent to a 100watt bulb and generally lasts about 25,000 hours.
The original idea came from the shape of a blooming flower. The aluminum fin heat sink allows less weight and improved heat dissipation. Through this heat sink technology, the LED Lamp can maximize the life expectancy and generate a greater light source. The low surface thermal temperature also eliminates any danger from the exposure of the lamp.
Feature and benefit
Mercury free
UV or IR Emissions
Suitable for replacement of 100 W halogen lamps
1300LM
Available in warm white 2800K,neutral white 4100k, Cool white 6000K
Color rendering index CRI80
Suitable for indoor application in open ventilated luminaries
Ideal for general lighting in hotels, restaurants, shops, offices and homes
Long life of 25,000 hrs
84% energy saving
Dimmable optional
Low maintenance costs
Short pay back period
Contact
Davis Sales manager Shenzhen Betop Electronic Co.,ltd Mobile Phone: +86-13798266148 Tel: +86-755-27661917,ext:837 Fax: +86-755-27661921
E-mail:sales02@betop-led.com