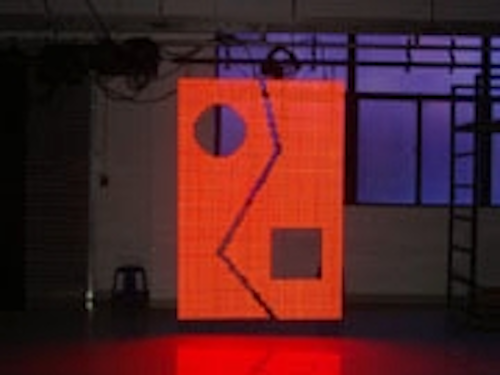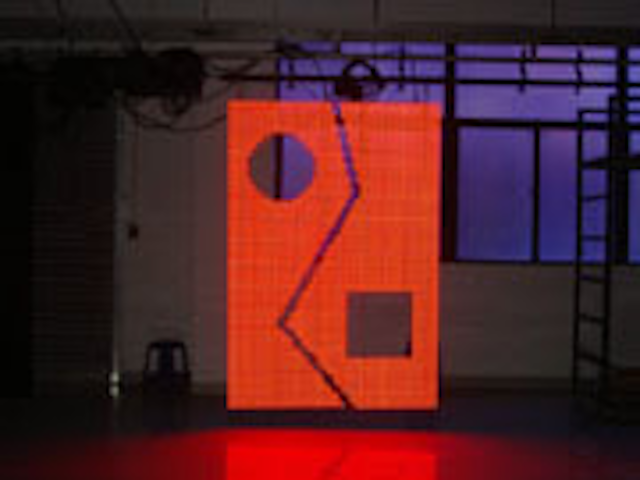 Date Announced: 30 Jan 2013
Leading LED screen designer and manufacturer PIXLED again showcases its latest products and innovations at the ISE 2013 exhibition in Amsterdam … on booth in HALL 11 at Booth D41.
Belgium based PIXLED focuses on the massive breadth and diversity of its products at the show.
It will emphasize the ways in which its video screen surfaces can be utilized in ever- increasingly creative and dynamic ways by video and visual designers working in all disciplines – from rental and staging to exhibitions, corporate and commercial presentations to theatre and the arts.
Showing alongside the "standard" rectangular tile based PIXLED screens – which will include F-4, F-6 and F-10 - new floor based modules will be on display plus the popular transparent and flexible Linx curtain modules - available in 9, 12, 18, 25, 30 and 37 mm pixel pitches.
Also highlighted are PIXLED's inventive LED surface strips including the newly launched PIXLED F-24 strip.
One centimeter high, with a 24mm pixel pitch (distance between pixels), an 1.8 cm installation depth and available in a wide range of lengths, these can be easily attached to a beam at any distances from each other, allowing for the creation of fabulous geometric shapes. A video designer's dream come true!.
With everyone embracing the multi-use and multi-tasking of products, PIXLED's new floor LED modules have been developed so that one-and-the-same tile can be used as building blocks for normal standard rectangular screens and for floor modules.
This allows designs to be cost-efficient and always have continuity wherever the tiles are positioned on a stage, set or environment!
With processing an increasingly vital element involved in the distinction between a mediocre and a fantastic looking LED screen, PIXLED shows its Linx-30 and Linx-18 curtain which will be running from a single, powerful Hibino processor.
Lastly - but by no means least - PIXLED demonstrates its 'bread-and-butter' LED surfaces – high definition screens producing accurate and vivid colors, impressive output and high contrast ratios … available in in 4mm, 6mm and 10mm versions.
Contact
Louise Stickland +44 (0)1865 202679 +44 (0)7831 329888
E-mail:louise@loosplat.com
Web Site:www.pixled.com