Vossloh Schwabe Germany and Grah Lighting together with unique LED street lighting control system
Jan 16th, 2013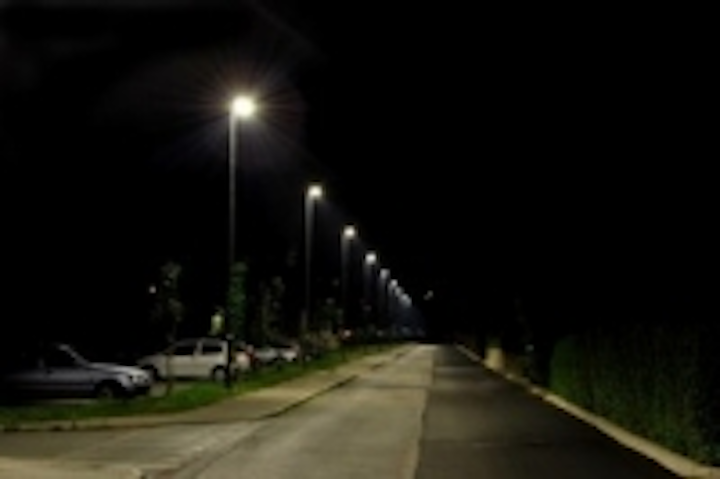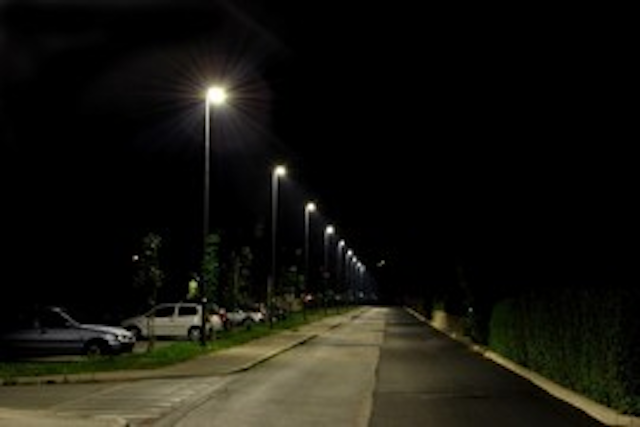 Date Announced: 16 Jan 2013
European manufacturer of LED lighting Grah Lighting and Vossloh Schwabe, a member of the Panasonic group and technology leader in the lighting sector presented the intelligent newly developed LED street lighting control system in Slovenske Konjice, Slovenia.
"Without exception, Lighting Control Systems for Outdoor Applications (LiCS) provide the most efficient and most flexible control solutions for outdoor lighting" said Vossloh-Schwabe's representative at the press conference. Control modules were integrated in Grah Lighting LSL® luminaires on test street in town Slovenske Konjice in Slovenia for the first time.
Light management system enables centralised control of individual luminaires with the advantage of a constant online link and the ability to monitor the lighting system. Representative of Grah Lighting emphasized that "the system makes it possible to get regular feedback data from the luminaire about its energy consumption, current, power, voltage, temperature, lighting hours etc. Our products have compatible electronic components, which together with LiCS system function flawlessly. " The Mayor of Slovenske Konjice added: "Municipality of Slovenske Konjice has been working hard on the field of street lighting over the past years. Our cooperation with Grah Lighting and Vossloh-Schwabe resulted in lighting solution, which saves energy, achieves sustainable cost reductions and at the same time makes a valuable contribution to reducing CO2 emissions."
The system can be programmed to ensure that certain lighting groups can be switched on after a specified delay or switched off earlier, but without impacting the lighting requirements by relevant standards. All this results in further saving potential. Thanks to the system's remote monitoring functions, it will be possible to optimise maintenance processes as well as better plan maintenance work and budget. The combination of premium quality Grah Lighting products and accurate Vossloh Schwabe's control system represents one of the most technically sophisticated products on the global lighting market.
Contact
Helmut Doll Katja Gorsek
E-mail:info@grahlighting.com
Web Site:www.grahlighting.com