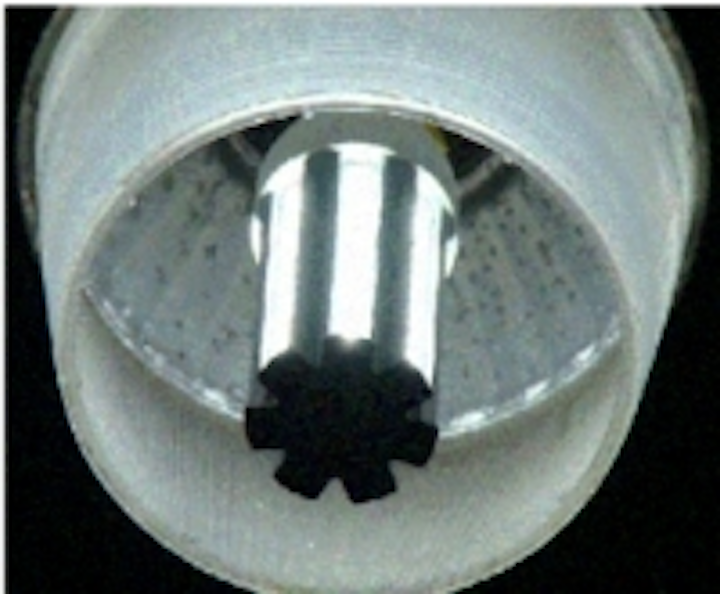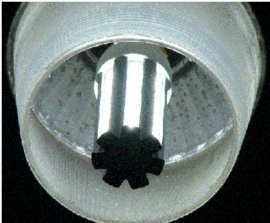 Date Announced: 29 Jan 2013
Koziar Christmas Village was looking for the best lighting solution for the parking area, and understanding the various lighting options available, looked for an LED lighting alternative. Jireh Optoelectronic was approached to provide the electrical analysis, lighting layout and design for the project.
Jireh provided their 36 Watt Streetpole Lamp as a retrofit solution for the 250 Watt Metal Halides used in the fixtures.
The LED lighting at 5,000K gave a bright yet clear light ideal for outdoor lighting.
Koziars Christmas Village in addition to improving the parking areas light levels, making the area safer and easier to see, has seen tremendous savings in the electric bill from before the retrofit. The reduction in the electrical demand was incredible reducing the demand to 2 kWh per hour to light the entire parking area. A saving of 90%, by reducing the consumption from 19kW per hour of use. Should the Christmas Village light the parking area all year, the annual savings would have reached almost 100,000 kWh.
After the untility rebate which was processed by the team at Jireh Optoelectronic, the electrical savings would have paid for the project in 5 months, making the decision to use LED lighting the only solution.
"With the Jireh warranty, the Christmas Village will have great guaranteed savings for years." said Mr. Paul Prior, CEO of Jireh Optoelectronic.
Contact
Jireh Optoelectronic Mr. Paul Prior CEO 610 781 6617
E-mail:info@jirehled.com
Web Site:www.jirehled.com