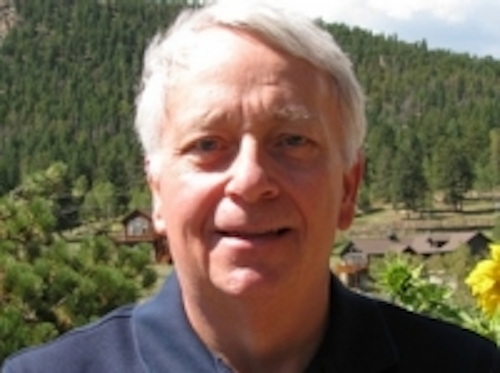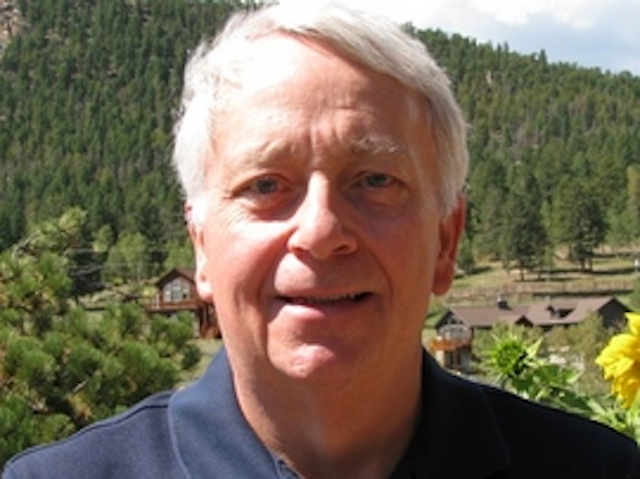 Date Announced: 28 Jan 2013
LED Roadway Lighting Ltd. (LRL) President and CEO, Charles Cartmill, is pleased to announce the appointment of Scott Alexander as Director of Business Development – Western USA. Mr. Alexander will be responsible for business development, and management of LRL's independent manufacturer's representative network in western and selected mid-western states.
Mr. Alexander joins LRL with more than 20 years experience in the lighting industry. Past roles have included a Regional Sales Management position with Valmont Industries; a Regional Sales Management position with Holophane, a leading manufacturer of roadway lighting products; and most recently, as Regional Director of Sales, Central/West regions at Relume Technologies. He will be based in Denver, Colorado.
Mr. Alexander holds a Bachelor of Science degree in Engineering and Management from Georgia Institute of Technology and is pursuing Executive MBA studies in Marketing Management with the University of Phoenix. He is also a long-standing member of the Illuminating Engineering Society of North America (IESNA).
Company President and CEO Charles Cartmill commented, "Scott is a key element in our US sales and marketing strategy. His knowledge of the market and the LED street lighting industry will be extremely valuable to LRL as we continue to expand our presence in the US market."
About LED Roadway Lighting Ltd.
LED Roadway Lighting Ltd. (LRL) is a leading designer and manufacturer of LED (light-emitting diode) based street and area lighting fixtures and control systems. LRL is headquartered in Halifax, Nova Scotia, Canada, with primary manufacturing located in Amherst, Nova Scotia and Victoria, British Columbia. LRL also has manufacturing capabilities in the US and the UK (Wales). In addition to research and design facilities in Halifax, our Victoria, British Columbia operation is engaged in the design and manufacturing of our Streetlight Intelligence wireless control system. LRL offers a complete range of LED based street and area lighting fixtures that meet or exceed IES (Illuminating Engineering Society), CIE (Commission Internationale de L'Eclairage) and IDA (International Dark Sky Association) requirements. LRL's products are RoHS compliant (free of lead and mercury), provide energy savings of up to 80% and substantially reduced maintenance costs. LRL currently has more than 300 municipal, utility, and commercial clients in more than 30 countries. For further information please visit our website www.ledroadwaylighting.com.
Contact
Charles Cartmill President / CEO Telephone: (902) 450-2222
E-mail:info@ledroadwaylighting.com
Web Site:www.ledroadwaylighting.com