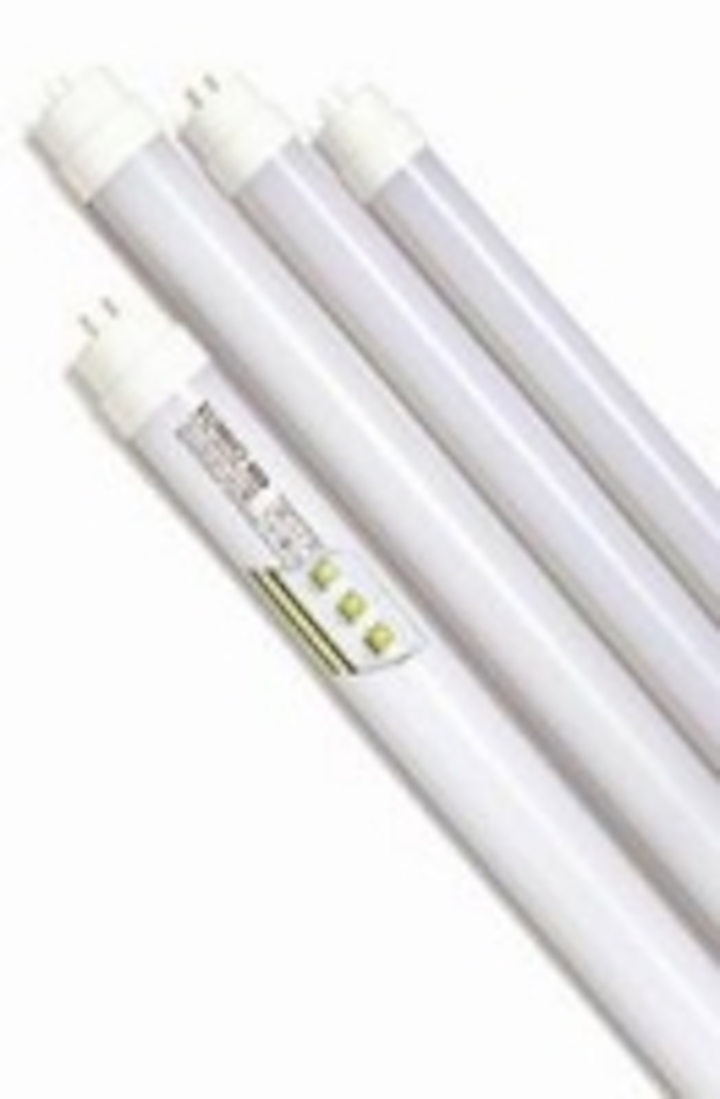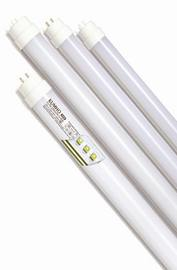 Date Announced: 25 Jan 2013
Kumho newly announced that its new innovative direct replacement LED T8 passed DLC requirement to be listed in qualified product(First one listed in 4 foot linear LED T8 categories). Its patented design to work current instant ballast does not require an electrical re‐wiring to install, which can save high labor cost to replace current conventional fluorescent lamps.
Its unique and reliable design is expected to open new generation of LED T8 and give a solution to lighting society which has hesitated to use LED T8 due to expensive labor cost even though they have been interested in energy saving.
Its low energy usage is 22W as one third that of existing fluorescent T8s but its luminous flux is reaching over 2200lm that matches the corresponding ballast factor of the supply ballast.
T8 LED lamps are especially well suited for difficult applications including refrigerator /freezer cases, or high‐vibration, hard to reach locations. They are perfect for general lighting, merchandise displays, offices or anywhere building managers want environmentally friendly LED lighting.
Contact
GI HWAN KIM tel)909-466-1112
E-mail:chamsae1@kumho.khe.co.kr
Web Site:www.kumhoelectric.com