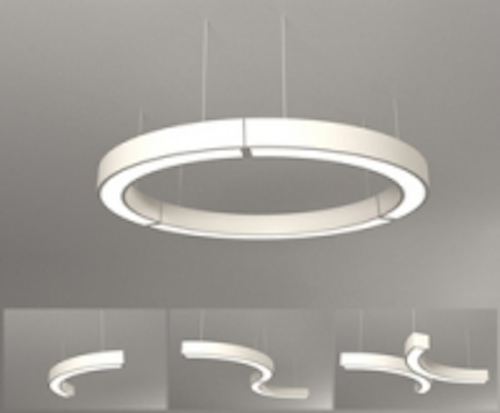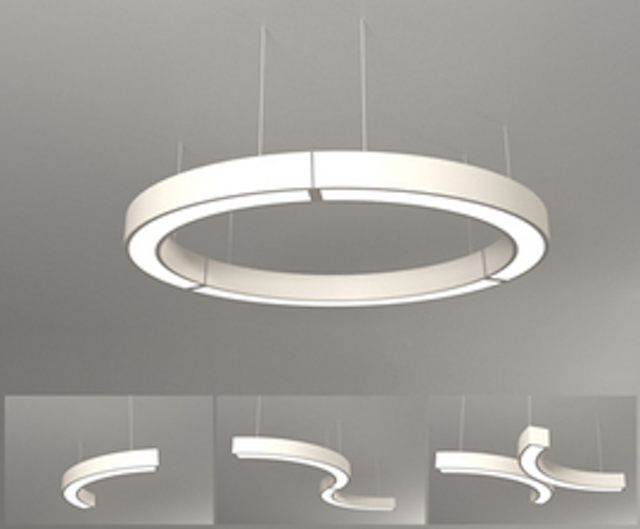 Date Announced: 31 Jan 2013
Shenzhen, China – Neonny is proud to announce an expansion of Architectural Lighting family with the introduction of Circle Series. The circle is composed of 3 or 4 pcs linear LED light in arc shape, also group shapes like "C", "S" and "X" are also available depends on the needs of interior design.
Key Features:
•Stylish outlook
•Easily to be grouped in shape like "C", "S" and "X"
•Custom Installation solution and lighting control solution
•54W - 4320 lumens (Circle 1200,1/3 Circle 1200 3pcs)
•84W – 6720 lumens (Circle 1800,1/4 Circle 1800 4pcs)
•High CRI LEDs provide optimal color recognition
About Neonny
With over 15 years experience in building, lighting and exporting, Neonny is committed to produce high quality LED lighting products and solutions that fulfill every requirement as regards ergonomics, economic efficiency and environmental compatibility and create added value in terms of aesthetics, applying LED lights to make work easier and improve communications.
Contact
Neonny Jason Yao
E-mail:jasonyao@neonny.com
Web Site:www.neonny.com