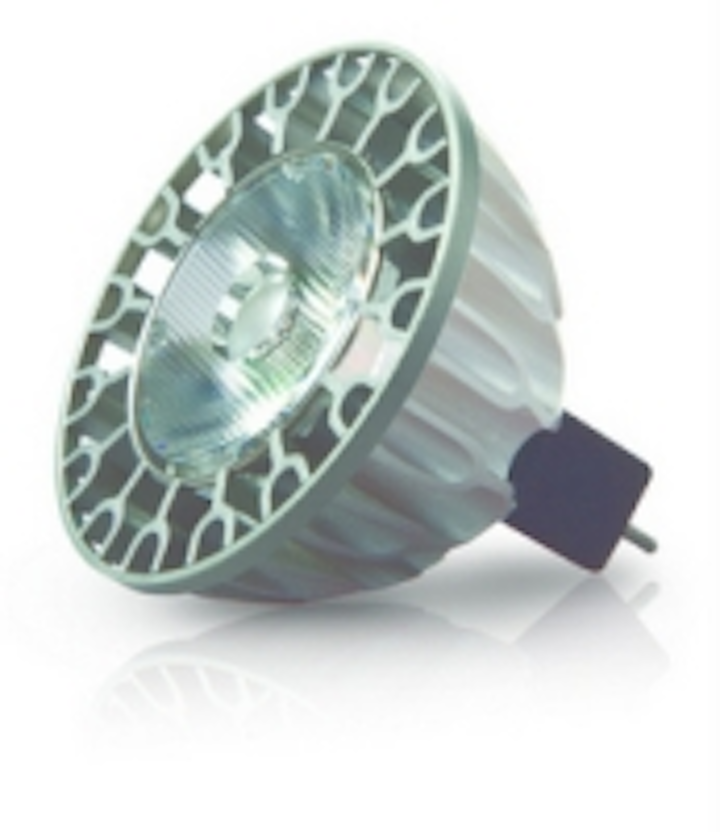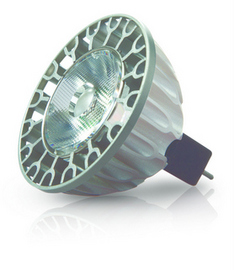 Date Announced: 14 Jan 2013
London – Specialist lighting solutions provider Architainment Lighting Ltd is today announcing its role as UK distributor of Soraa's full spectrum LED MR16 lamps - a revolutionary new technology that incorporates GaN on GaN technology to offer a superior alternative to halogen MR16 lamps, promising greater light quality and product life.
Founded in 2008 by inventor of the blue LED and multiple Nobel Prize nominee Shuji Nakamura, California-based Soraa has invested a wealth of technical expertise into creating the company's full spectrum GaN on GaN LED lamps. New to the UK market, Soraa's collection of lamps utilise Gallium Nitride (GaN) epitaxial layers on a native GaN substrate, rather than GaN on sapphire or silicon carbide substrates, which is how most commercially available LEDs are made today.
Now available from Architainment Lighting, Soraa's range includes three types of lamp: Vivid, Premium and Outdoor. Vivid boasts full spectrum, high colour rendering light with a CRI of 95/R9 of 95 (higher than most halogen lamps), lifting colours in fabrics, foods and interiors thus making it ideal for sectors including hospitality, retails, museums and galleries. However it isn't just the CRI that Architainment believes will appeal to designers, Soraa's 'Holy Grail of lighting' also offers long life, good lumen maintenance, instant starting without life degradation, a full dimming range, and a perfectly controlled true point source beam. Vivid is available in 9.5W and 12W, colour temperatures of 2700K or 3000K, and 14, 25 and 36 degree beam angles.
In addition to Vivid, Architainment is also welcoming the Premium and Outdoor models to its portfolio. With a CRI of 80, these lamps are available in both 9.5W and 12W. The Premium and Outdoor can be fitted within most types of recessed downlights, track lighting, and in the case of the 9.5W variants, can be installed within indoor/outdoor fully enclosed products.
Commenting on this new partnership, Architainment Lighting Sales Director, Paul Rees said: "We are thrilled to welcome Soraa's range of LED MR16 lamps to our lighting and controls portfolio. The Soraa lamps, particularly the high CRI Vivid version, have already received a positive response from designers and specifies in the industry and we are excited to see how Architainment can utilise this pioneering technology within our projects."
"Our partnership with Architainment gives us a very visible presence in the UK and beyond. Their innovative approach to lighting is an excellent fit for our product line and approach to full spectrum lighting. We look forward to a successful and long lasting collaboration," said Eric Kim, CEO of Soraa.
For further information about the Soraa range of LED MR16 lamps, please contact Architainment Lighting's sales team at sales@architainment.co.uk / 01494 471340, or visit www.soraa.com.
Contact
Holly Winman PR and Marketing Coordinator, Architainment Lighting Ltd. 01494 471340
E-mail:holly.winman@architainment.co.uk
Web Site:www.architainment.co.uk