Hera Lighting brings aboard David Cui as technical support engineer
Aug 8th, 2013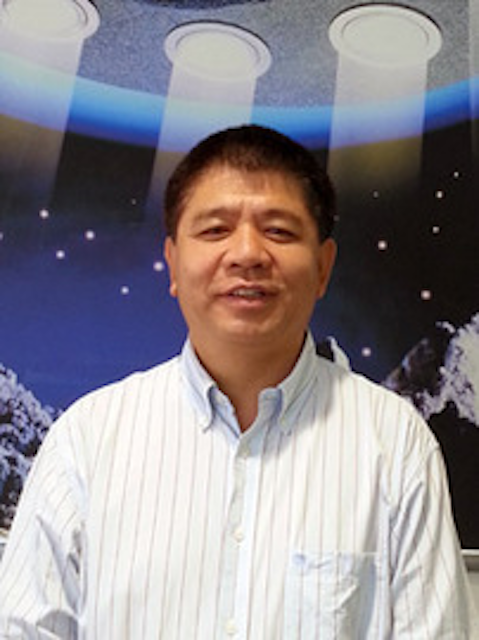 Date Announced: 08 Aug 2013
Hera Lighting announced today that they have expanded their technical department and added another technical support engineer, David Cui. David Slaton, technical support manager says, "Due to the increase in customized applications, I am excited to add David to our team. His background in electronics and design will allow us to expand our customization services in a multitude of applications."
Originally from China, David graduated from Savannah State University with a BS degree in electronic engineering technology. He also has a Masters degree from Southern Polytechnic State University in electrical engineering technology. His past experience includes working as an electronic engineer at Ultralite Electronics and as an engineer at Wegener Communications. Currently, David teaches both the Bachelor of Science and Associate of Science degree program at IIT.
Hera Lighting is one of the leading cabinet, furniture and display lighting companies in the United States today.
Contact
Jenna Kaba 800-336-4372.
E-mail:jk@heralighting.com
Web Site:www.heralighting.com