Chinahong introduces LED bulb with CRI greater than 82
Aug 12th, 2013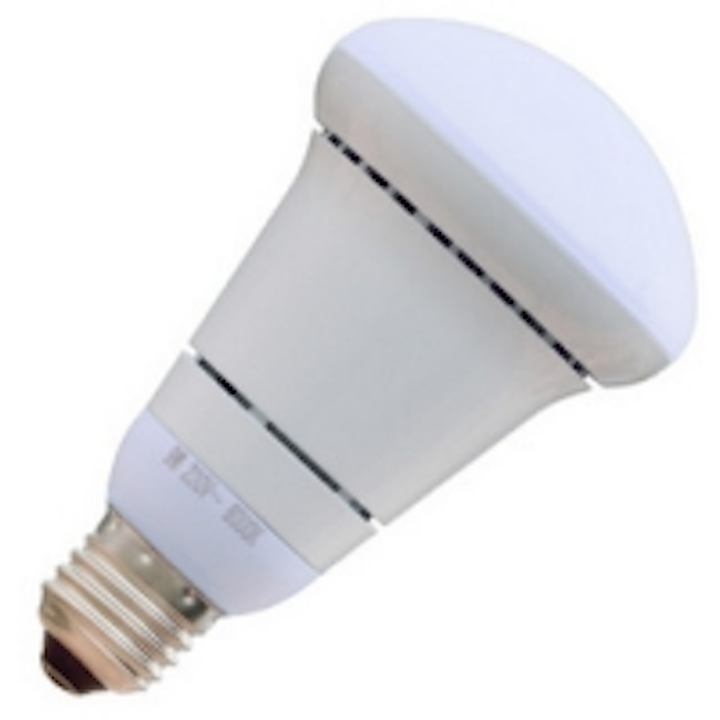 Date Announced: 12 Aug 2013
The light bulb that has lit up our homes since the 1800s is officially on its way out. The inefficient incandescent, which loses most of its energy as heat, has fallen out of favor with the financially and ecologically concerned; starting in 2014, U.S. residents won't be able to buy one even if they want to. The government is taking the little energy suckers off the market.
The prime replacement for the incandescent light bulb is the higher-efficiency compact fluorescent, or CFL. The CFL, though, has its own problems, primarily the inclusion of toxic mercury in the design and a strange, sometimes unpleasant color that even gives some people headaches.
Chinahong, a leading manufacturer of LED lighting products, has just launched a new style LED bulb light. This new 9w led bulb light has exquisite appearance, 2800-5000Kelvin, CRI >82, and output reach up to 900lm.
Moreover this new bulb has below features:
1. Adopting high brightness LED light source developed by the research team and high-efficiency power supply, saving 80% electricity than traditional halogen lamps.
2. Adopting isolated constant current drive power with high power factor, high switching frequency and lighting without flashes.
3. Using acrylic material lens with high transmittance, with high efficiency more than 90%.
4. Using 6063 car aluminum casing radiator, outside temperature <60°C (ambient temperature Ta = 25°), therefore with better thermal performance.
5. Optional angles: 15°, 25°, 30°, and 45°
6. No mercury and other harmful substances, and causes no harm to the environment.
Contact
Kevin Zeng +86-769-87735267
E-mail:kevin@chinahong.org
Web Site:www.chinahong.org