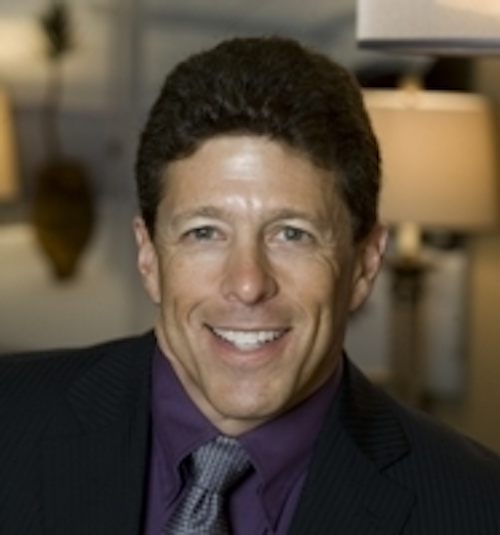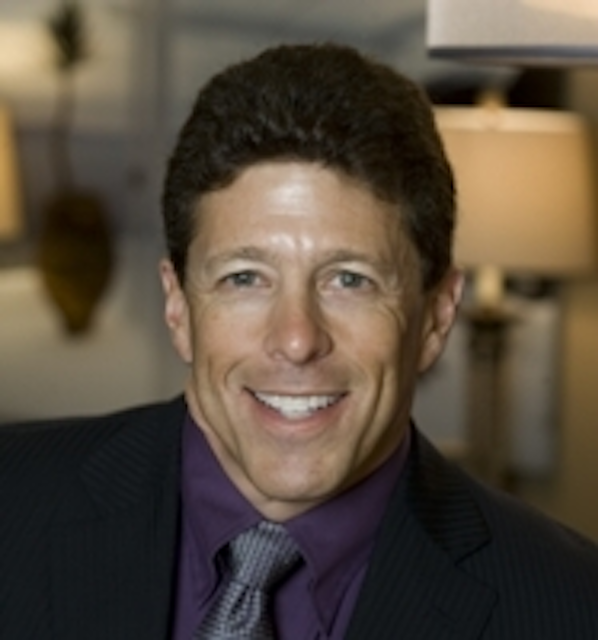 Date Announced: 12 Aug 2013
SAN JOSE, Calif. — Xicato, a leading provider of LED modules for retail, hospitality and specialty lighting environments, announced its appointment of Martin Lynch as Executive Vice President of Operations for the growing company. Reporting to Xicato CEO Menko de Roos, Lynch will leverage his global operations, engineering and advanced technology experience to ensure Xicato's customer support remains world class as the company grows its operations worldwide.
"With manufacturing on two continents and a global base of professional lighting customers, Martin's experience and proven leadership in operations will greatly support our market and growth objectives for the coming years," said Menko de Roos, CEO of Xicato.
During a 10-year career with Maxtor, Martin held the position of Vice President, Engineering, of the Server Products Group, where he led the manufacturing and engineering turnaround of the Enterprise Division, producing Maxtor's first- and second-generation 15K enterprise products, as well as led seven desktop products into mass production. His career has also included leadership positions as Senior Vice President of Operations and Program Engineering at Overland Storage and as Executive Vice President Operations at 2Wire, where he built the company's operations group from the ground up, and developed and managed the product introduction and manufacturing processes that supported 50 percent growth in company valuation over three years.
Martin joins Xicato as the company is introducing its Vibrant Series™ of light that increases the brilliance and richness of lit objects and spaces which is particularly important in retail and hospitality applications. The Vibrant Series, along with the company's Standard Series™ and Artist Series®, comprise a portfolio of high-quality light for the professional lighting industry. Earlier this year, the company introduced the lighting industry's first and only five-year color consistency warranty, backed by Munich Re, and increased confidence that with the right technology, the quality, consistency and longevity of the light can be assured.
About Xicato
Xicato is passionate about light. Light has an emotional effect on people and a direct impact on business profitability. It ultimately influences everything in our lives. Xicato is a recognized leader in creating LED modules that provide superior aesthetics, economics and durability. Xicato aspires to be the trusted partner of the global lighting design community and luminaire manufacturers.
Contact
Steve Landau, director, marketing communications, Xicato, Inc. 408-582-2891
E-mail:steve.landau@xicato.com
Web Site:www.xicato.com