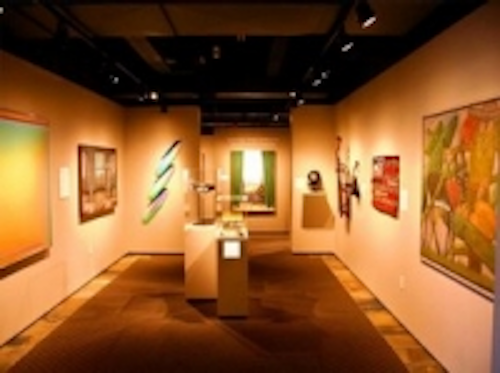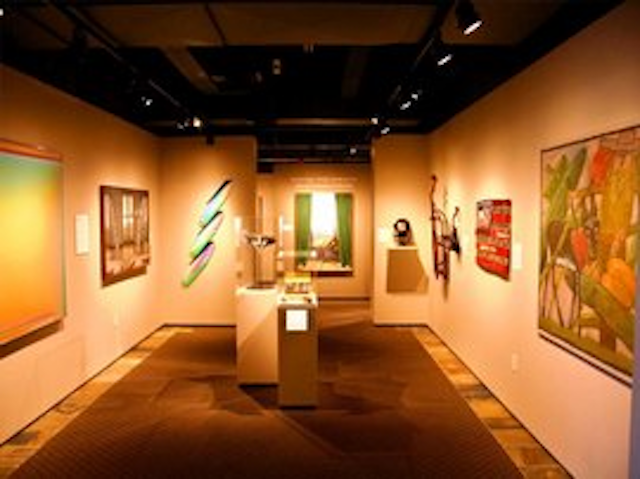 Date Announced: 28 Aug 2013
Tampa, FL – After a 2 year study comparing different manufacturers' LED lamps with the incumbent halogens, staff at Williamette University's Hallie Ford Museum of Art selected LEDnovation's LED PAR30 replacement lamp to modernize their lighting. By using LEDnovation lamps, museum officials estimate they will save 75% on the energy costs attributable to lighting, approximately 55,000 billed kilowatt hours.
"With our lights on up to 10 hours a day, our energy draw from lighting alone is enormous", said David Andersen, the building's exhibition designer. "Unlike other businesses, we can't simply turn our lights on and off during the day to save energy. We need to find a way to reduce our energy use without affecting how visitors view art in the galleries." David further remarked, "Given the cost of the lamps, and the critical nature of museum lighting, I wanted to explore as many options as possible I can't even count how many lamps I tried before settling on ones manufactured by LEDnovation."
Israel J. Morejon, CEO of LEDnovation, said of the museum's choice of LEDnovation, "We are honored to have been chosen for use in the Hallie Ford Museum. We believe LEDnovation's lamps are the best available on the market and wins like this confirm that the marketplace agrees." Morejon continued, "In addition to the energy savings, LEDnovation lamps are the perfect solution for museums like the Hallie Ford with their clean, crisp beam patterns and the added benefit of a lack of heat and UV hitting the art and antiquities they illuminate."
In addition to energy savings, Andersen expects the LEDnovation LED lamps will enhance the viewing experience of the art for patrons visiting the museum.
About LEDnovation - Change without compromise
Offering a full spectrum of LED-based replacement lamps, LEDnovation is leading innovation in the field of solid state lighting. Solid state, or LED lighting generates light from complex semiconductor materials, eliminating much of the wasted energy that has been inherent to electric light-generation for over a century. By combining multi-disciplinary strengths in LEDs, electronic systems, power supplies, thermal and optics design, LEDnovation has succeeded in developing some of the highest efficacy LED replacement lamps available, offering a winning business case and rapid return on investment to commercial clients and property operators. The company is headquartered in Tampa, Florida and manufactures its products in North America.
Contact
For more information please call 813-891-9665
E-mail:inquiries@lednovation.com
Web Site:www.lednovation.com