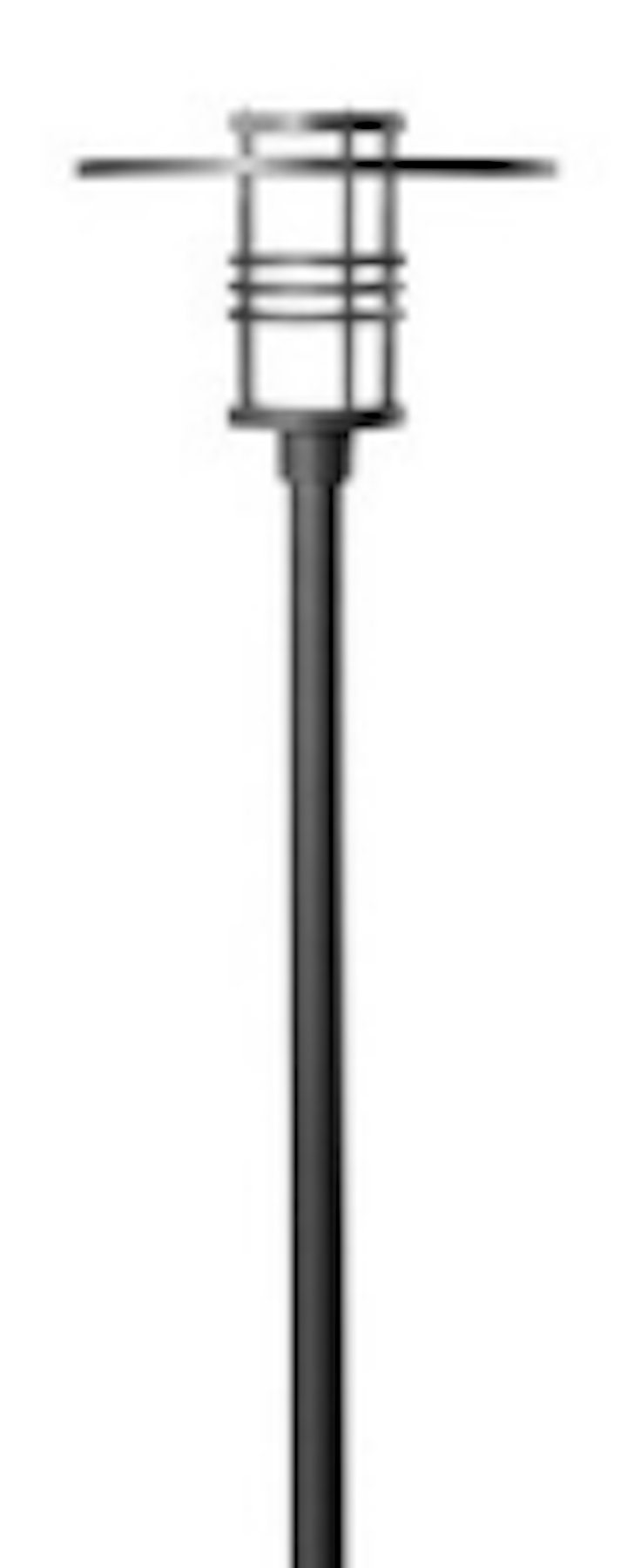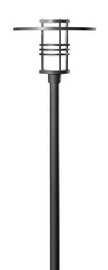 Date Announced: 29 Aug 2013
New product introduction: Avalon LED - classic contemporary post-top luminaire now available with an advanced LED engine with higher output, enhanced CRI, increased system efficacy.
Product design: Hess
Manufacturer: HessAmerica, U.S. subsidiary of Hess of Germany.
Product applications: Avalon LED is suitable for landscape, pathway and area-lighting applications, where low power consumption, long life, and unobtrusive contemporary architectural design, are sought. Applications include corporate campuses, malls, hospitality and entertainment venues, upscale retail establishments, and high-end residential developments.
Product description: Pedestrian-scale Avalon LED employs the new proprietary Module 360 LED light engine, is available in pole- and wall-mount configurations. The new Module 360 LED light engine is upgraded with state-of-the-art LEDs for increased performance. These upgraded LEDs deliver four times the lumen output of the original light engine, with only an incremental increase in power consumption.
To accommodate increased brightness of the high-power LEDs, a specialized holographic diffusing film is incorporated within an acrylic lens to soften brightness of the individual LEDs. Their film also shapes LED light output horizontally and vertically, resulting in improved uniformity and increased lighting efficiency.
The Module 360 light engine is available in 3000K, 4000K, and 5000K color temperatures with delivered lumen performance of 3715, 4125, and 4194 lumens, respectively. CRI is greater than 80. Power consumption is a mere 55 total watts. Luminaires on 10-foot poles can be spaced on 50-foot centers, to achieve 0.5 footcandle average for area and pathway lighting applications when using the 3000K light engine.
Construction and finishes: Avalon LED luminaire housings with integral fitter are cast aluminum. Luminaire shade is spun aluminum, painted white on the underside for improved lighting efficiency. The Avalon LED pole-mounted luminaire is available with 10- or 12-foot stepped poles in steel or aluminum. Steel poles are hot-dip galvanized prior to painting for long-term corrosion resistance. Wall-mount bracket is fabricated from steel, then hot-dip galvanized prior to painting.
Contact Information: Literature and specifications for the Avalon LED, other high-performance, original European-design outdoor architectural lighting products or site amenities, are available by contacting authorized HessAmerica professional independent lighting sales representatives at www.hessamerica.com/About_us/Representative/.
Contact
HessAmerica 864-487-3535
E-mail:info@hessamerica.com
Web Site:www.hessamerica.com