Peter Kroul joins Leader Light as European sales director
Aug 22nd, 2013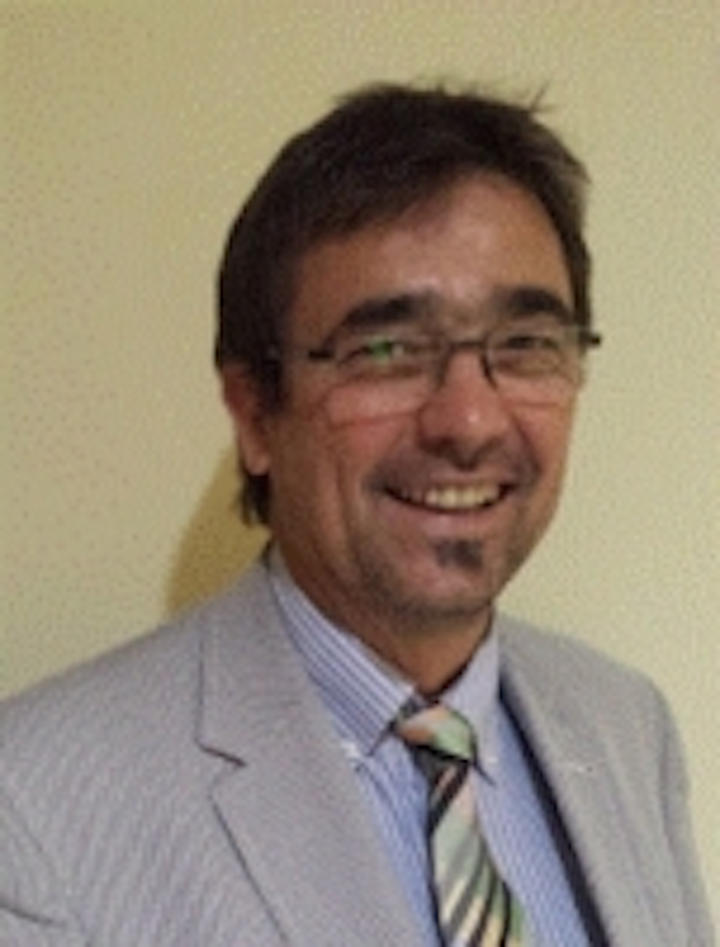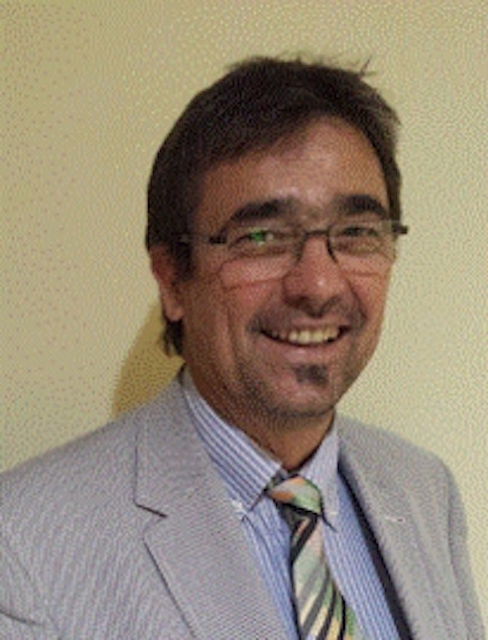 Date Announced: 22 Aug 2013
Leader Light´s managing director Julius Szaraz announces the assignment of Peter Kroul as its new European sales director.
Peter Kroul is a very experienced sales guy and since the 80´s he´s been working in the lighting industry. In 1978 he started with installing the first pin spots and during the 80´s he gained a lot of experiences in the area of installer and rental business. In 1991 he started to work at Zitrone Music in Munich (the company was later transformed to Martin Professional GmbH) as a Sales Rep. He established the basis for a very successful Distribution System for Zitrone Musik and Martin Professional in the DACH Area.
"Peter has many experiences in this industry. I am very satisfied with our cooperation. I hope that his professional knowledge will be beneficial for Leader Light and for its growth," said Leader Light CEO, Julius Szaraz.
As Sales Director, Peter Kroul will be responsible for all business cases in Europe, excluding Russia. "Stock Exchange companies are loose more and more the ability to create innovations and quickly response to the market needs, Leader Light has both and I am happy to become a member of the family."
Contact
Martina Chabadova, marketing specialist, Leader Light s.r.o. +421-(0)-905-385-770
E-mail:martina@leaderlight.sk
Web Site:www.leaderlight.eu