Continental Device India launches DyneL LED emergency light
Aug 23rd, 2013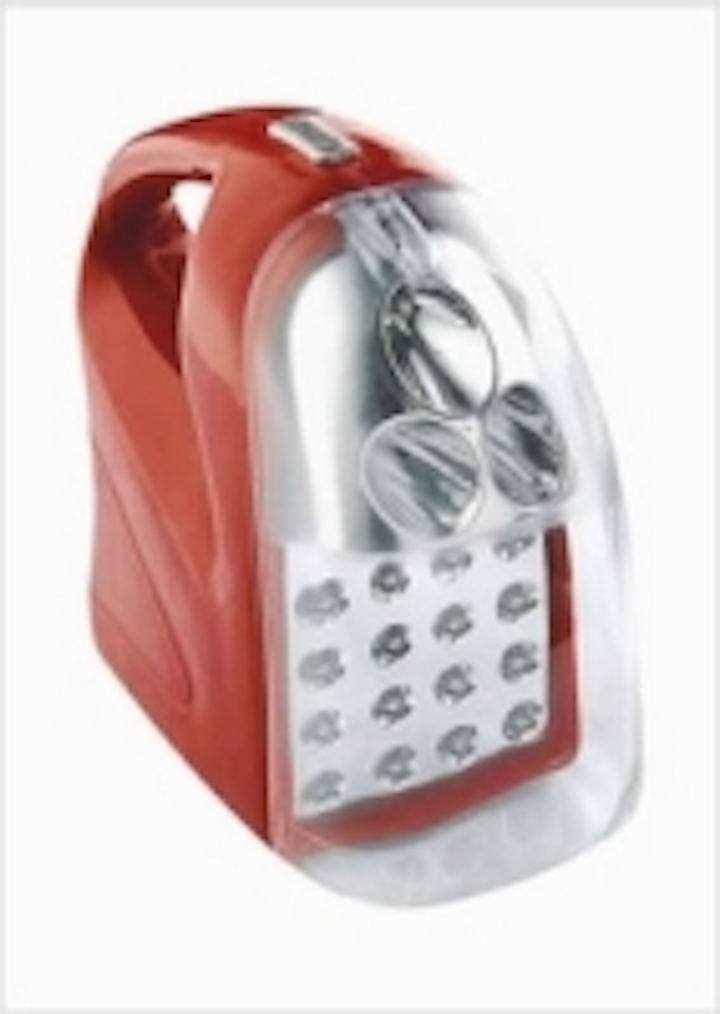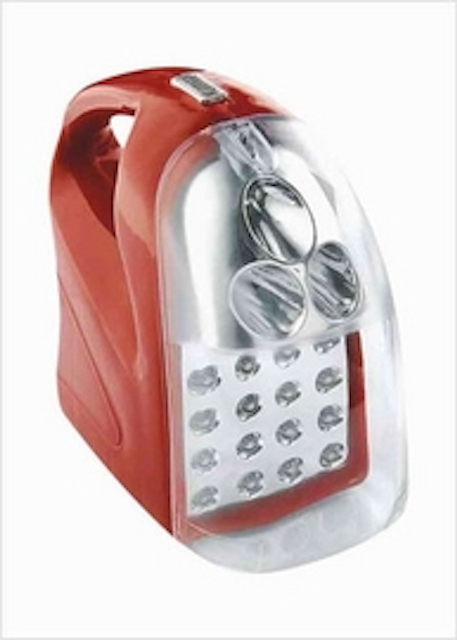 Date Announced: 23 Aug 2013
Continental Device India Ltd. (CDIL) has launched a very elegantly designed LED Emergency light with dual feature (search light cum emergency light) under brand name DyneL. It is yet another landmark in their quest to provide energy efficient lighting alternatives to the world. It is their endeavor to be the preferred choice of high consumption lighting institutions.
CDIL has designed the LED emergency light to meet the proper lighting requirements for various urban and rural areas. Especially in areas with frequent power cuts or black outs, this low energy consumption product would be extremely useful. CDIL has decided to introduce and distribute this product with very low margins in order to make it affordable to every Indian.
CDIL's 5 decades strong semiconductor manufacturing base helps in providing a customized solution, selecting the right quality components and optimizing the driver circuitry to be used in producing the LED drivers is an expertise that comes naturally to CDIL. CDIL is highly confident of this product and would be promoting it on various levels along with different companies and brands. CDIL is also manufacturing LED Bulbs, Tube Lights and Down Lights in the country and marketing it under DyneL brand. Their LED Tube Light is rated as one of the best in the county in terms of technology and pricing.
The product is called "VIVAAN" comes from the Sanskrit word which means, "First Rays of the Rising Sun". It is powered by high quality through-hole LEDs and equips 4V1Ah battery. VIVAAN has two different working modes – Torch (using 3 LEDs) and Emergency Light (using 16 LEDs) giving a long backup.
This product has already pulled huge number of buyers toward CDIL and so the company has started taking bookings for the same. CDIL expects to touch volumes in millions within end of Q3 of FY2013-14.
Contact
Ashish Samuel +91-11-25796150
E-mail:led@cdil.com
Web Site:www.cdil.com