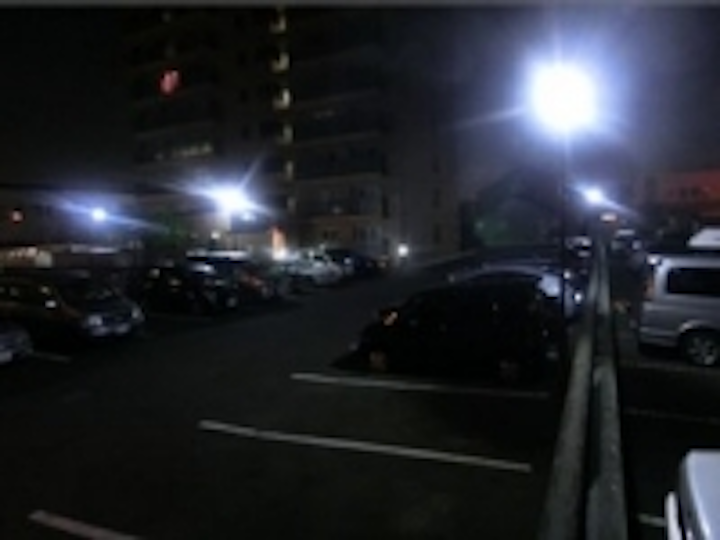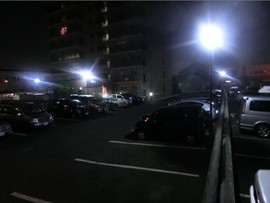 Date Announced: 23 Aug 2013
BLUEBOO LED street lights with 36w and 3.5m high have been successfully installed to replace traditional lighting products in Hokkaido, Japan in at the end of July, 2012. As shown in the pictures, the whole residential quarter is installed BLUEBOO LED street lights, which looks beautiful, generous and impressive under bright light.
BLUEBOO adopts original CREE lamp beads to design these LED street lights with 36w in this lighting project, which are high quality products with reliable quality. They have the advantages of high brightness, energy conservation, convenient installation, DIY design, free maintenance, green environmental protection, long life and high efficiency, etc.
For more information about BLUEBOO and LED lighting products, please visit: http://www.blueboolighting.com.
About BLUEBOO
BLUEBOO makes efforts to develop intelligent LED lighting products with complete kinds, exquisite appearance, high quality materials, intelligent control, humanized design, high cost performance, etc. Moreover, BLUEBOO provides customers with comprehensive, one-stop and overall LED lighting solutions to help customers develop new products rapidly and meet customers' demands.
BLUEBOO LED lighting products are widely used in many fields, such as municipal engineering, indoor lighting, outdoor lighting, solar energy lighting, adjustable lighting, control system, etc.
Contact
sales.jp@blueboolighting.com
E-mail:sales@blueboolighting.com
Web Site:www.blueboolighting.com