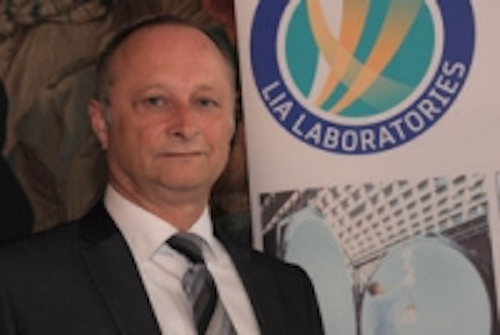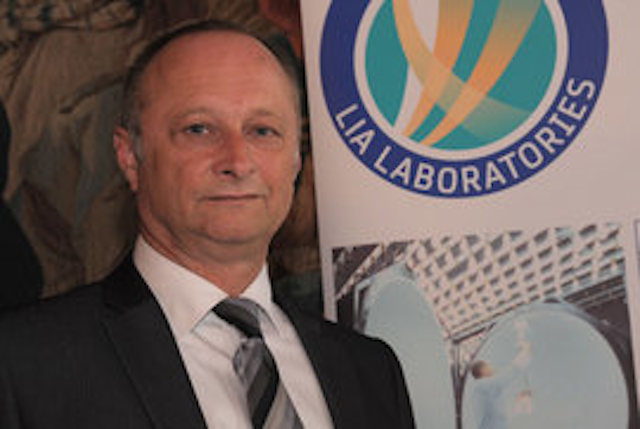 Date Announced: 21 Aug 2013
The LIA Laboratories have had a new state of the art ESPEC humidity chamber commissioned at their site in Telford.
Mark Salt (pictured), General Manager at the Laboratory commented that this new chamber will allow us to test control gear equipment to the new standard, which requires temperature fluctuations of 10 degrees Celsius a minute to thoroughly check performance.
Mark also commented that this was just one of many investments the LIA have made in the Laboratory in recent months, a new IT platform, software and an online real time data logging system have also been installed, this coupled with future planned investments demonstrates the commitment the LIA has in the Laboratory's future.
There are several major investments still to come. The LIA are building on the Laboratory's success to develop a world class facility, equipped to meet the industry's needs.
With the acceptance of new technologies such as LED, the Laboratory are working to ensure that it has the comprehensive testing service required to meet the challenges to test and certify the products of today and in the future.
The LIA Laboratories are a trading division within the Lighting Industry Association (LIA).
Contact
LIA Laboratories +44-01952-290907
E-mail:lab@thelia.org.uk
Web Site:www.lalab.co.uk