CLD Distribution launches extensive architectural and commercial LED lighting lineup
Aug 22nd, 2013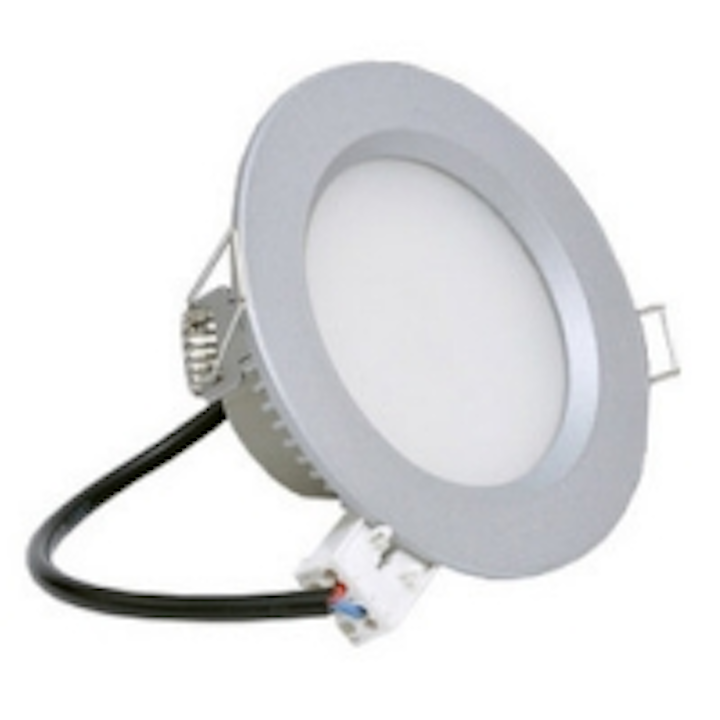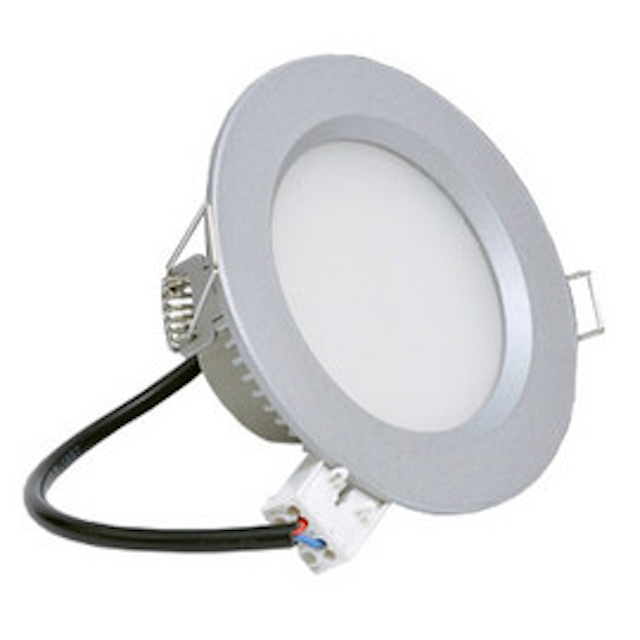 Date Announced: 22 Aug 2013
Lamp specialist CLD Distribution launches a comprehensive innovative new range of architectural, commercial and industrial LED lightsources, aimed at installations in multiple sectors including all types of public spaces, buildings, offices, retail outlets, factories, etc.
The range – which incorporates LED tubes, panels, high-bays, down-lighters and flex products as well as a whole series of retro-fittable direct replacement LED bulbs provide a high quality cost-saving solution for all environments.
CLD has many years' experience in supplying top quality lamps to the professional entertainment and leisure industry and in the last three years has experienced a steady growth in its role as a specifier of architectural LED lighting for a variety of installations.
The launch of this exciting new product line reflects the new demand for LED lighting as its benefits become more obvious to small / medium business installs and general awareness of the technology and all the cost saving advantages it brings - like less power consumption and reduced on-going maintenance costs due to the longevity of the lightsources – increases.
LED lightsources are also ideal for fitting into difficult-to-access 'fit-and-forget' spaces.
CLD's LED range is being manufactured exclusively for the Sussex, UK based company in an operation closely managed by CLD's own engineering and design team.
The partner company uses Osram components in their products and was chosen after extensive research to ensure that the highest quality standards, for which CLD is known, can be maintained.
CLD's new T8 LED tubes represent a 60% cost-saving on their traditional fluorescent equivalents, a 40,000 hour operational lifespan and come with a three year manufacturer's warranty. They are fully retro-fittable, and have a polycarbonate sleeve for durability, complete with rotating end-caps for accurately focussing of the sources. They are currently available in three sizes – 600, 1200 and 1500 mm and in a variety of colour temperatures – 3000, 4000, 5000 and 5700K.
CLD's LED Panels are a highly efficient and elegant slim-line product ideal for both commercial and domestic installations and are designed to fit directly into existing 600mm suspended ceilings and recesses. A robust aluminium and polycarbonate construction provides very even light dispersion with low heat output and no UV or IR. The weight is under 1.5Kgs!
CLD's 100W High Bays offer an easy-maintenance lead and mercury free option and are a direct replacement for metal halide and sodium high bays. They have instant start/stop and are manufactured using Osram LEDs and a custom heat-sink for excellent heat-management. The High Bays are shock and vibration resistant and have a CRI of 75Ra … and a three year manufacturer's warranty.
The CLD LED Down-light range are a low energy consumption option needing virtually no maintenance, housed in an aesthetically pleasing low-profile die cast aluminium casing. They are cool running, instantly turn on and run with no flicker or hum. Other advantages include an efficient optical diffuser for good light dissipation and around 40,000 hours of average lamp-life. They are currently available in three sizes and a variety of different colour temperatures.
One of CLD's most popular LED products currently is the highly adaptable Osram Flex, a cuttable strip that's extremely straightforward to mount and connect and ideal for all sorts of places and small spaces. Four categories of white and two of colour-changing Osram Flex are currently available from CLD in different colour temperatures and IP 67 rated. All the Flex products are 24v and dimmable.
CLD also has a full range of retro-fittable LED lamps including GU10s, MR 11s and MR 16s, AR111s and 'classic' A, B and P shapes in clear and opaque with a selection of different bases.
CLD's considerable fund of experience and knowledge of lighting installations and LED technology ensures that the best and most appropriate products can be specified and supplied tailored to the client's exact requirements, projects and budgets.
Contact
+44-(0)1424-722944
E-mail:louise@loosplat.com
Web Site:www.cld-dist.co.uk