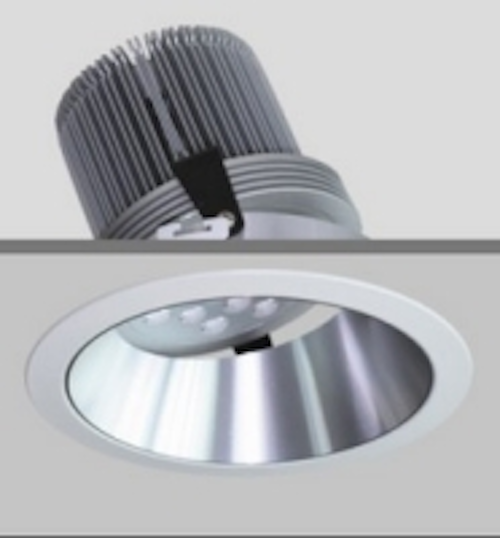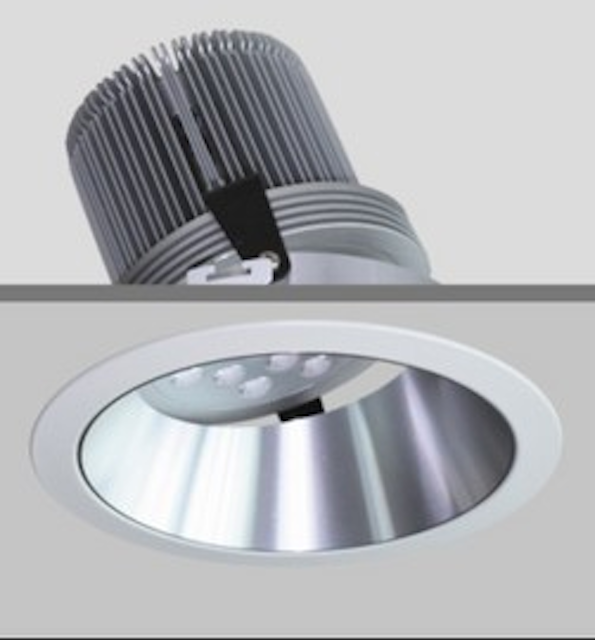 Date Announced: 21 Mar 2013
The most challenging part of lighting a hotel is the lobby because of the height of the ceilings and the daylight penetration.
Previously,tranditonal lamps of hundred wattages were used in orde to give enough lights.But since the lobby lights are on 24 hours a day, seven days a week, energy saving should be important.
Accordingly, Ledoux introduces high power LED down lights of Cree XP-E LED 20*2W to replace traditonal lamps.Not only is the light quality beautiful, but the hotel is saving a lot of energy. Expecially, Ledoux down light wins many hotel projects when comparing with fittings from Endo and Philips. Additionly,its dual anti-dazzel design attracts designers to use widely in hotels, shopping malls, retails, clubs and so on.
Contact
Sammie Su Tel:+86 752 3223 258
E-mail:sales@ledouxlite.com
Web Site:www.ledoux-lite.com