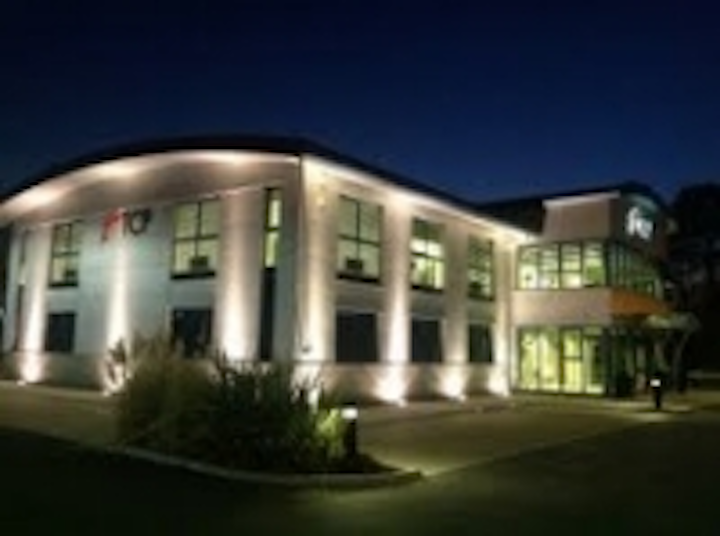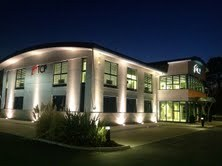 Date Announced: 22 Mar 2013
Technical Consumer Products (TCP) has relocated its European headquarters from the Netherlands to Corby, UK, and promoted Thomas Luecke to the position of President and CEO of the company's EMEA division serving Europe, Middle East and Africa.
UK-based Thomas, who previously headed up TCP's UK organisation, has taken a lead role in the company's growth in the UK and Europe since joining the company from Philips Lighting in 2010.
The opening of the new headquarters is the result of a £1m European restructuring programme as the company looks to capitalise on its growth in the UK and build its European presence from its new UK headquarters. The company has also expanded its Paris office and is planning to open a new office in Germany in Autumn 2013. TCP is actively recruiting for 13 additional new members of staff to join its expanding Corby team, and expansion in France and Germany will see European staff numbers swell by a further seven people this year.
The company, which started its UK operations in Northampton in April 2010, has seen big UK demand for its LED and energy efficient lighting. Winning major retail customers, including the likes of Homebase, TCP achieved a £10m turnover during its first year of operation in the UK and is on target to achieve sales of £25m by the end of 2013.
The new European headquarters are located in Exchange Court, Cottingham Road, Corby, and is currently home to 15 TCP employees with additional room to treble staff numbers. A phase two expansion is planned for the Summer 2013 and will see the office space double in size to 1,000sq m. TCP took ownership of the new, contemporary designed office in December 2012, recently refurbishing and opening the headquarters after installing a brand new showroom to showcase its own range of CFL, LED and eco halogen lighting.
Phase two of the expansion will enable TCP to house a merchandising lab, testing facilities, company shop and even more offices.
Chief Executive of TCP, EMEA division, Thomas Luecke, said: "Corby has great links to road and rail for both logistics and customer visits, and will give us the room to expand and provide an even better service to our customers right across the EMEA region. With sales of our LED lighting being particularly strong in the UK, relocating our headquarters to the UK means that we are now much closer to our major retail and professional lighting customers and with expansion in France and Germany, we are well on schedule to meet our ambitious targets in the coming years."
The privately owned company distributes across five continents and exclusively supplies Homebase nationwide in the UK. TCP, headquartered outside Cleveland, Ohio, USA, employs more than 6,000 people globally with an annual turnover of over $340m. The company manufactures more than 1.0m energy saving compact fluorescent lamps every day, accounting for an annual reduction in carbon dioxide emissions of more than £118m.
Welcoming the opening of TCP's Corby office, Leader of Corby Borough Council, Cllr Tom Beattie, said: "In the current climate it is very encouraging to see companies such as TCP choose Corby as the place to expand their business. Bringing skills and jobs in to the Borough is a major priority for Corby and a vital part of our long term ambitions. We would like to welcome TCP and wish the company a long and successful life in Corby."
About TCP
Technical Consumer Products (TCP) is a US-based supplier and manufacturer of own-brand and TCP-branded compact fluorescent (CFL), halogen and LED light bulbs. Located in Cleveland, Ohio, TCP today has a 70% share of the US CFL light bulb market and supplies the country's largest retailers and electrical distributors, including Wal-Mart and The Home Depot. The company employs more than 6,000 people worldwide, serving customers across the world.
Contact
TCP Lighting Unit 1 Exchange Court Cottingham Road Corby Northamptonshire NN17 1TY
E-mail:ellen@nelliepr.co.uk
Web Site:www.tcpi.eu