Amer Maleh Named Global Accounts Manager for Feelux Lighting, Inc.
Mar 18th, 2013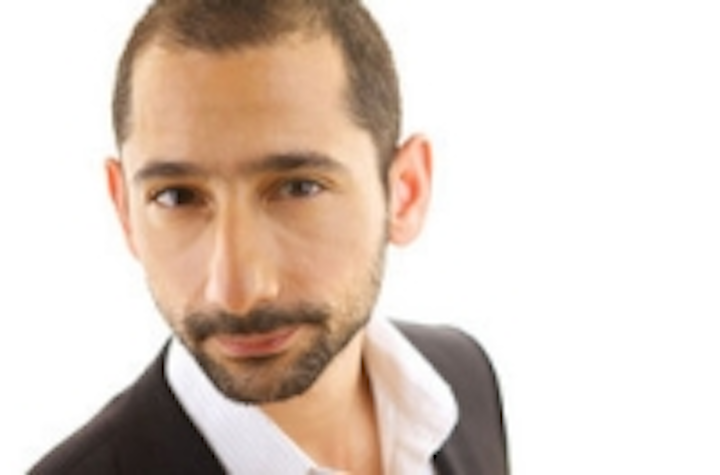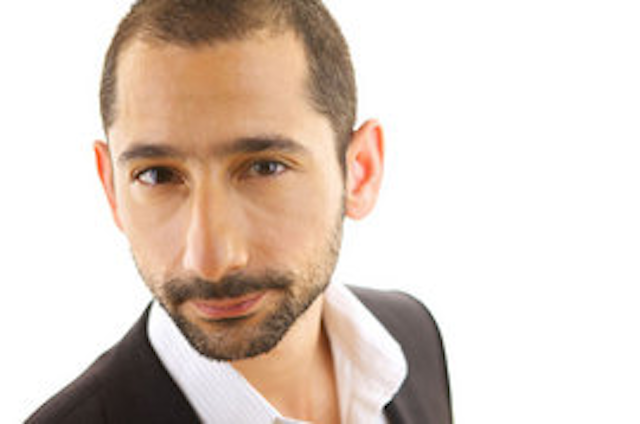 Date Announced: 18 Mar 2013
Amer Maleh, LEED AP, has been appointed Global Accounts Manager for Feelux Lighting, the 37-year-old manufacturer of seamless linear T5 and LED energy-conserving architectural and commercial indoor lighting systems. Peter Augusta, Director of Feelux, America, made the announcement from the US Headquarters location in Duluth, Ga.
"In the not so distant past I would have hired a National Accounts Manager. However, vertical markets such as Retail and Hospitality are expanding outside our borders to areas with emerging economies, now more than ever," commented Peter Augusta. "Amer's title and focus is recognition of this shift and positions Feelux Lighting to maximize its international presence and ability to deliver and support projects around the Globe."
Amer will be responsible for the creation of sales and business development for Feelux Lighting products through retail accounts, brand merchants, national account distributors and store fixture manufacturers. He will be working closely with these vertical markets across the US and internationally, to acquaint them on new LED and other proprietary Feelux lighting solutions. Amer has served in many capacities within the lighting industry – as a lighting designer, instructor, sales and manufacturing. With this deepened knowledge of all aspects of the industry, as well as his language capabilities (English, French, Arabic), Amer's experience provides a more complete perspective to fully serve the clients and representatives of Feelux.
Amer most recently served as a lighting-sales representative in the New York Region and as an instructor at the New School, Parsons School of Design. As a Head Lighting Designer for maleh.design, Amer worked on a variety of both local and international projects covering retail, residential, industrial, corporate and commercial applications. Earning his LEED AP in 2009, Amer also holds a Masters of Lighting Design from Parsons School of Design and a Master of Industrial Design from the Pratt Institute. Amer is an active member of the lighting design community and was recently featured in Architectural Lighting Magazine (Dec 2012) and selected by LD&A in their "Future Leaders" issue.
Amer will be based in New York and can be reached at Feelux, 353 3rd Ave, Box 366, New York, NY 10010. Telephone: (678) 668-7005 ext 107 Email: amer@feeluxlighting.com. Visit: www.feeluxlighting.com
.
# # #
ABOUT FEELUX
We consider even the smallest design element significant. Renowned for worldwide patents, Feelux products are some of the most advanced, viable and energy-efficient electronic ballast and lighting systems for both fluorescent and LED on the market. The standards at our globally-located, state-of-the-art facilities in the Korea and other Asian locations ensure that anything we research, design, engineer or manufacture reaches new heights in the international lighting design community.
We're More Than a Lighting Fixture Company
It is uncommon today to find a company that actually makes what it sells... a company that stands behind every detail. At Feelux, we manufacture all of our components to function uniformly and seamlessly. This expertise is our guarantee that whichever fixture you specify, our lighting products will work perfectly in conjunction and have consistent lighting effects. At Feelux, we deliver products of the highest quality, and with continuously innovative product development, we continue to be a leading provider of new and inventive high quality fixtures for your commercial applications.
Contact
Feelux Lighting 2875 N. Berkeley Rd. Nw Suite 17 Duluth, Ga 30096 678-668-7005
E-mail:info@feeluxlighting.com
Web Site:www.feeluxlighting.com