Spark supplies thousands of LED street lights in Chile
Mar 29th, 2013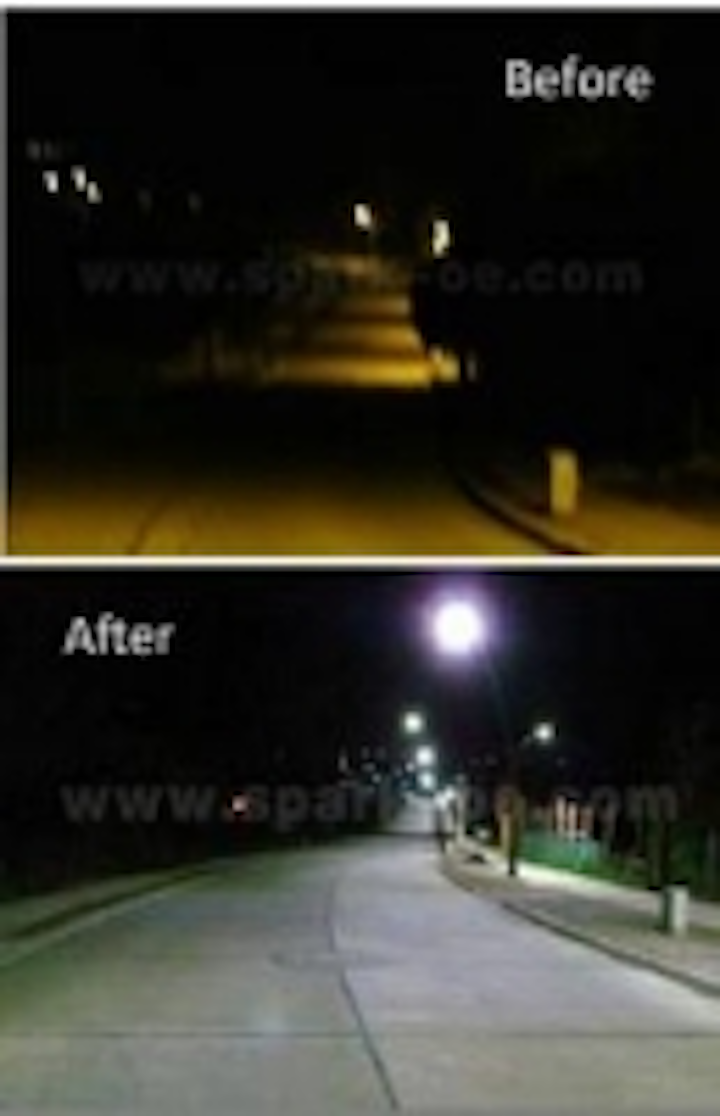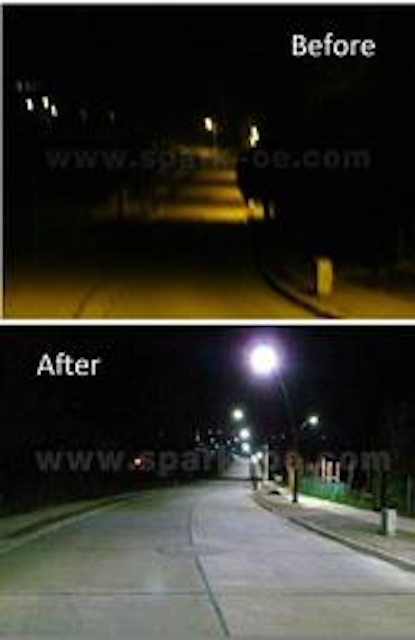 Date Announced: 29 Mar 2013
Thousands of Spark Streetlight Light up Chile Downtown
Date: 2013-03-28
On March 22, 2013, Spark received the thanks letter from one Chile client. They expressed highly comments and satisfaction on the effect of the street light replacement project which lasts 5 months. Along with the thanks letter they also sent the photos of the lighting effect before and after the installation.
This project started from November of 2012, and the whole project went very smoothly. The whole process can divided into the following four stages.
1. Recommendation. Once we learned the client needs to replace the 150W and 250W HPS lamp, we recommend SPL-48 and SPL-96 for clients' reference and offered the whole project simulation via DIALux by professional engineer, met the Eavg 15lx;
2. Discussion. The Client was satisfied with Spark's project simulation, then came to discuss on price term, payment term and lead time;
3. Making a deal, signing contract & arranging production. Everything was in order, products shipped on time.
4. Installation. The local installation company mounted all lamps under user manual. The Client spoke highly of Spark's products, and expressed their cooperation for further 2,000 units' street light projects.
Contact
Keziah Song General Manager Tel: (86 755) 8390 4366 Fax: (86 755) 8390 4766 E-mail: sales@spark-oe.com Web Site: www.spark-oe.com E-mail: sales@spark-oe.com Web Site: www.spark-oe.com
E-mail:sales@spark-oe.com
Web Site:www.spark-oe.com