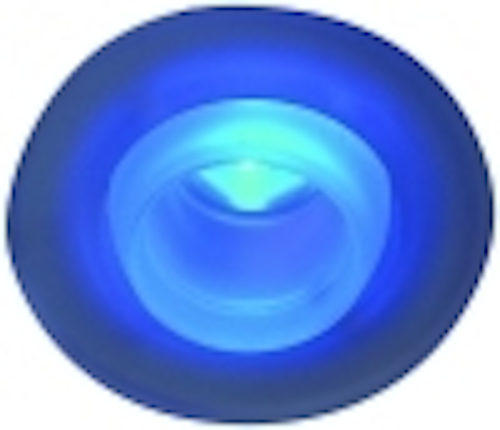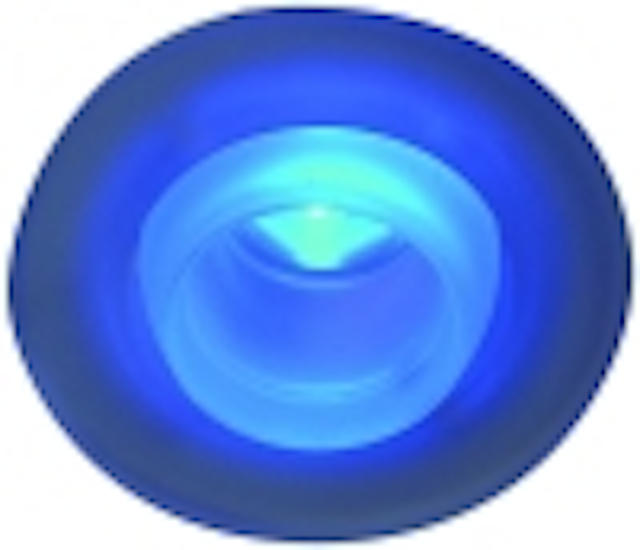 Date Announced: 17 Feb 2005
Pulsar has introduced a dynamic range of MR16 LED lighting fixtures to their innovative ChromaRange family of LEDs. The ChromaRange now encompasses a total of 17 contemporary MR16 sized LED fittings that provide an unbelievable level of design and flexibility.
The new MR16 ChromaRange of LED lighting is an installers dream come true - MR16 sized hearts are packed into small robust fittings that are suitable for any application imaginable especially in terms of the architectural and interior design sector.
Each fixture houses powerful high efficiency LED's, comprising a mixture of Red, Green and Blue types to allow endless RGB colour mixing, making 16.7 million colours possible. Up to 60 of Pulsar's ChromaMr16 fixtures can be controlled and powered by one single ChromaZone – 5 on each channel.
Take the new ChromaBirdie as an example; the ChromaBirdie is a compact par-can, fitted with Pulsar's MR16 LED module. Pulsar's ChromaBirdie is ideal for lighting feature areas in architectural and Interior design applications.
Another new decorative product created with the architectural environment in mind is the ChromaWallEllipse. Finished beautifully in silver, the ChromaWallEllipse is perfect when placed into any surface wall such as bars, restaurants, hotels and other entertainment and architectural applications.
Contact
Pulsar Light of Cambridge 3 Coldhams Business Park Norman Way, Cambridge CB1 3LH, UK T: +44 (0)1223 403500 F: +44 (0)1223 403501
E-mail:sarah@pulsarlight.com
Web Site:www.pulsarlight.com