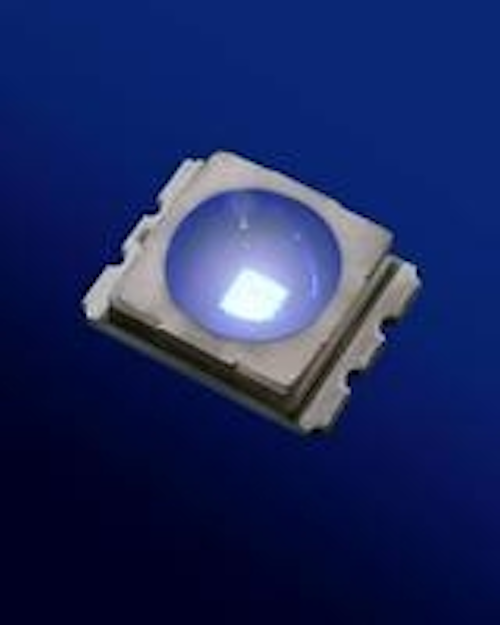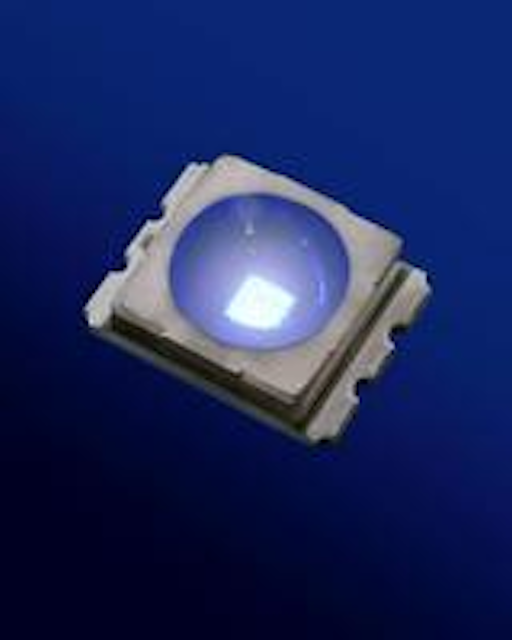 Date Announced: 11 Feb 2005
Forge Europa has recently reached an agreement with Cree Lighting granting Forge Europa exclusive distribution rights in a number of territories for their exciting new range of XLamp(TM) LEDs specifically targeted at emerging lighting applications.
Cree is recognised as a pioneer in the development and manufacture of the semiconductor materials that create the industry's brightest blue, green and white LEDs. Now it has used it's technical expertise to produce a family of packaged high power LED products which are truly surface mountable and offer flexibility, dramatic effects and durable, cost efficient solutions for a wide range of applications.
The XLamp LED packages are easy to use and are amongst the industry's brightest, for a full range of revolutionary solid state lighting applications. XLamp products incorporate the same long life and design flexibility of tiny LED packages with performance levels comparable to conventional lighting.
Two standard footprints are initially being offered; the 350mA 7090 series (7mm x 9mm) in eight colour options including white, and the 125mA 4550 series (4.5mm x 5mm), currently available in vivid blue green and red.
The 7090 series LEDs are up to 50% brighter than other commercially available solutions and deliver up to 100 lumens in white and 40-60 lumens in blue and green. The XLamp LED product line provides significantly higher value with maximum brightness at competitive prices.
XLamp LEDs are designed for IR SMT-type reflow solder, have low thermal impedance for simplified design and long life and have an integrated lens for easy integration with secondary optics. Both devices are RoHS compliant.
Contact
Ian Dixon Forge Europa Ltd, The Old Railway Princes Street, Ulverston, Cumbria LA12 7NQ, UK Tel:+44 (0)1229 580000 Fax:+44 (0)1229 586890
E-mail:Ian@forge-europa.co.uk
Web Site:http://www.forge-europa.co.uk