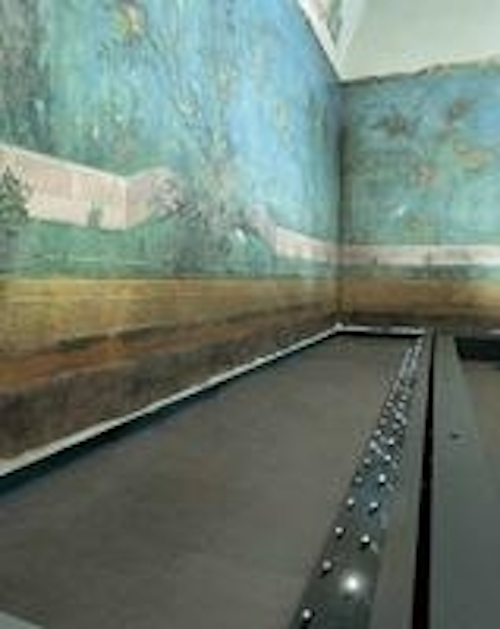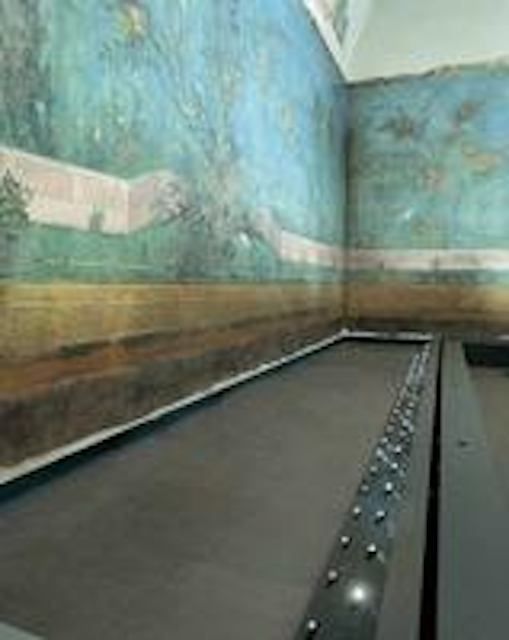 Date Announced: 15 Feb 2005
2005: we are in a new age of light. LED technologies applied to lighting systems open new horizons, especially for a manufacturer as DGA, that thanks to the variety of its POWERLED collection put technology innovation at light specialists' service.
Now we are seeing the implementation of what till yesterday could look like a dream for the world of light: planners' and designers' needs are given a shape. Producing light eliminating warming and UV rays is now possible reducing power supply costs, at the same time. Thanks to the long experience in the field of Fibre Optics, DGA could magisterially meet architect's expectations combining technology with design. Taking advantage from the trust achieved in the lighting sector DGA could be launched in the market within a very short time, crowning with the new product collection the synergies it had reached in the past with lighting experts.
Research and development that have constantly flanked its activity since the beginning enabled the company to plan a system able to exploit the last innovations and to guarantee the highest possible reliability. No more lamps or wires, that create light releasing warming, but electronic components, a chip, that if appropriately adjusted offers high luminosity levels and a perfect colour rendering and longevity of the product. These are the main features of DGA product range: quality, perfection and durability at the service of the manifold requirements given by the design and planning sector.
LED systems entirely substituting traditional lighting enable planners to adopt components with tiny dimensions, that can also be inserted in spots difficult to reach, without any further structural works. Low consumption, easy use and applications, short installation time, these are key-words dictated by a market, DGA wanted to answer to- by providing a solution modelled with competence and know-how, on one hand and quality and design on the other hand. The combination of technology and design enabled it to boast the features of an Italian brand, and to distinguish it at international level thanks to its unique characteristics.
Details, that make the difference
The continuous research of small and no invasive components, the need to offer an easy installation conferring the system high versatility have met perfectly planners' expectations: DGA collection is entirely made up of tiny elements, gems and light points, meticulously modelled in their details, that make them look like jewels or collection pieces.
How could it be possible to conciliate architecture specialists with specifications of the production field?
Only the untiring research carried out by DGA and the care for each detail made it possible, uniting basic axioms for the company: the continuous selection of hi-level partners active in high technology fields, with whom a close cooperation is carried out achieving the best synergies, know-how within DGA departments, unique and exclusive patented systems, and finally quality and design, that distinguish it as unique Italian brand name for high-specialist products.
The dream of planners and architects
A collection of over 500 items and an infinite number of new prototypes to develop, that offer modules able to give shape to manifold fields of application. Indoor or outdoor installations in a wide variety of colours and models enable you to adapt products to each aesthetical or structural requirement. Wood, metal or concrete panels, false ceilings or other application perfectly meet the modular systems of DGA gems, that can be installed very easily and in a way very similar to traditional lighting devices.
The versatility of this solution is unquestionable: the kit of gems, spotlights, ceiling and table lamps suits precisely smart and finely furnished interiors such as showcases with small or medium dimensions, lighting for art galleries, complex structures etc… In indoor applications technologies have been perfected in order to reach the best luminosity levels and colour renderings: these features provided the lighting sector for art objects with both a wide range of high power optics for indoors and outdoors and a large collection of colours for output light. In this way it was possible to offer an alternative to lighting with fibre optics guaranteeing in the meanwhile no warming light points with a high longevity.
DGA collection is nevertheless not limited to this: the range of sunken gems can be perfectly suited to swimming pools lighting with 1-colour or RGB systems achieving a high scenic effect thanks to sophisticated remote control systems. Lighting for gardens, fountains or façades and the exclusive high-design LED it BE collection complete the product range. These are only some examples of the countless applications to perform, that are just waiting to be found out and developed: for lighting specialists the dream of turning light into a real design or engineering tool has finally come true.
Contact
DGA FIBRE OTTICHE SRL Via Pietro Nenni 72/B - 50010 Z.I. Capalle Campi Bisenzio (FI)- ITALY
E-mail:emanuela.tavolini@dga.it
Web Site:http://www.dga.it