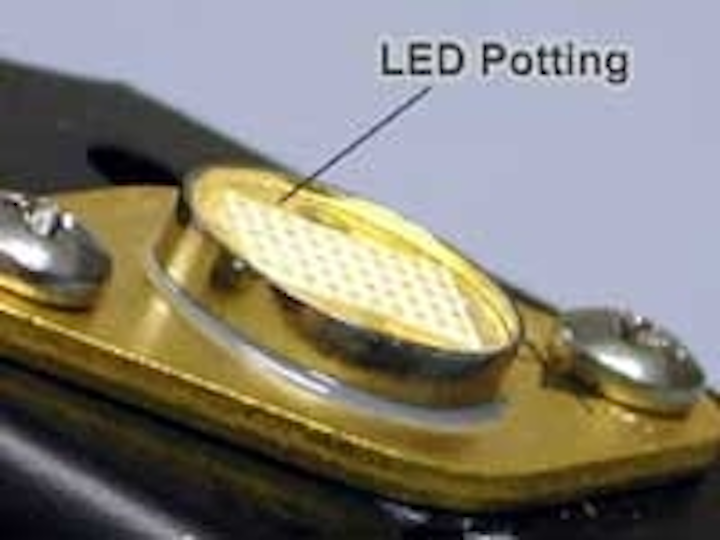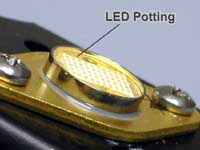 Date Announced: 11 Feb 2005
A new collection of resins for LED assemblies are featured in an application bulletin from DYMAX. The application bulletin features seven different Light-Cap products along with pictures of the application types for which they are recommended. They include LED's potted in housings, coatings for the backs of printed circuit boards onto which LED's are mounted, the doming of photodiodes and the bonding of LED's onto carriers.
This new, patent-applied-for technology is designed to endure higher temperatures, resist yellowing and transmit more light. DYMAX optoelectronic materials are available for most LED and LCD applications.
These adhesives form strong solvent-free bonds on an expanded array of plastic and other substrates that include UV absorbing clear or tinted grades of glass and plastics, as well as other semi-transparent materials such as FR-4 circuit boards and white ceramics.
Contact
INTERTRONICS 17 Station Field Industrial Estate KIDLINGTON, Oxfordshire OX5 1JD Tel. +44 1865 842842
E-mail:peter.swanson@intertronics.co.uk
Web Site:http://www.intertronics.co.uk