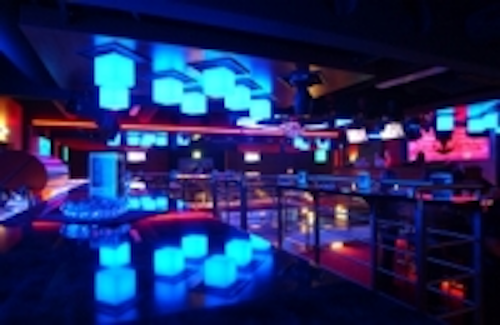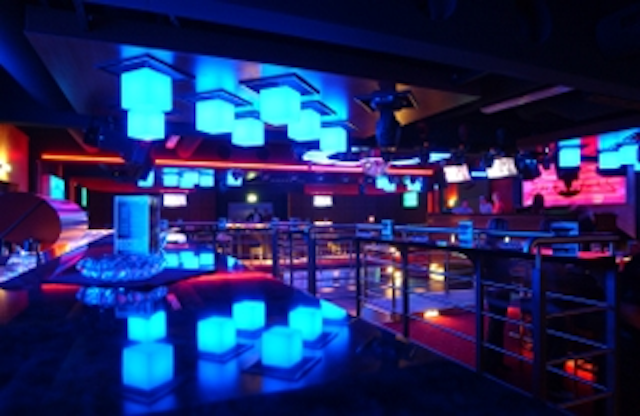 Date Announced: 18 Feb 2005
In the last few years, the P1 nightclub was the "in" place to be in Vienna, in terms of the club scene. On the 10th of December 2004, Vienna's nightlife saw a fantastic transformation with the re-launch of the P1 nightclub; The Empire Club – the club has chains at Imst, Linz, St. Martin, Oepping, Sattledt, Horn and is one of most renowned Club operators in Austria.
The owner, Joachim wanted something seductive and glamorous. Natschlager also, knew that an illustrious lighting design would be the key to the look and identity of the venue so he brought in Kraftwerk, who have worked on Empire and other projects all over the country. Manfred, the managing director of Kraftwerk gave a statement; The Empire offers outstanding entertainment and a cosy atmosphere in a location equipped with the latest technical features.
The Empire club is subdivided into three plains; the main dance area, a VIP bar where special guests can have a specified seating area, and a lounge, where guests can relax and take the weight off their feet after all that dancing.
The main fixtures that were used to create such an inspired look consisted of 51 ChromaPanels 600mm in total of which, 25 were used to create the chess board effect on the ceiling, 10 were used as backlighting and enhancement for Cola text and images behind the bar and 16 were used to highlight the text of Heineken and Eristoff.
40 Chroma MR16 WallWash fixtures were utilised to wash and highlight the walls surrounding the seating area and a further 2 ChromaFloods were built into two standing tables which were made from beautiful stained glass. Depending on the theme of the night, the dynamic lighting effects are used to highlight the interior features within the venue with complimentary or contrasting colours.
Contact
Pulsar Light of Cambridge Limited 3 Coldhams Business Park Norman Way Cambridge CB1 3LH T: +44(0)1223 403500 F: +44(0)1223 403501
E-mail:sarah@pulsarlight.com
Web Site:http://www.pulsarlight.com