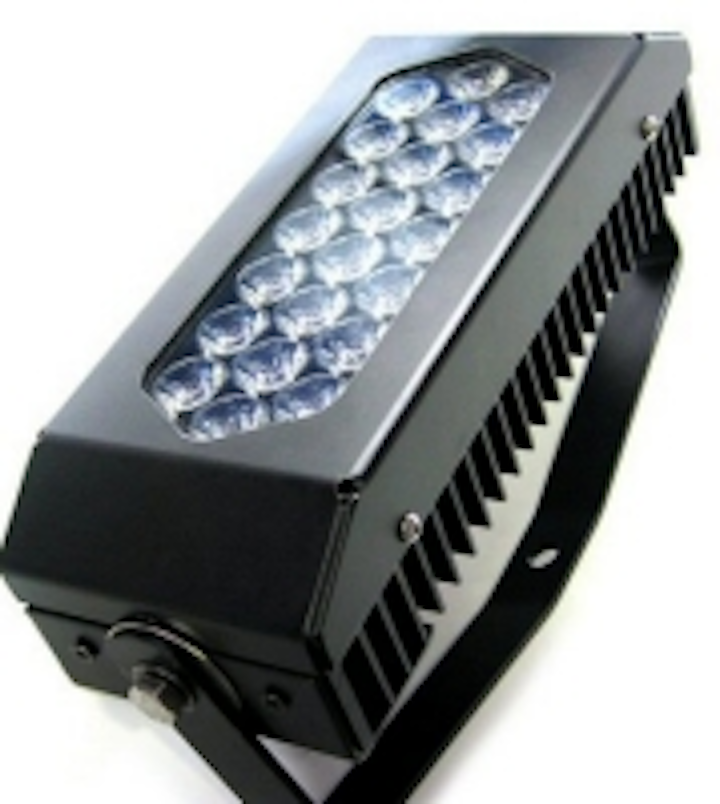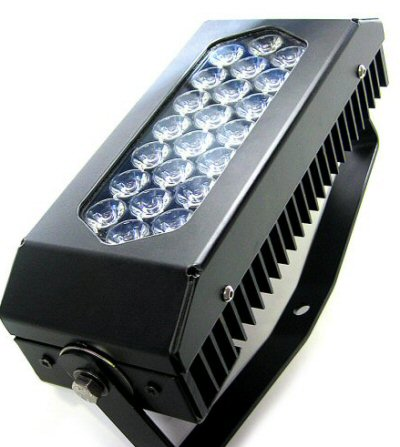 Date Announced: 20 Jul 2005
The innovative new PixelBrick is the latest in James Thomas Engineering's revolutionary Pixel range of LED fixtures.
PixelBrick is available in two models - an indoor IP42 housing (shown in the photo) and an IP65 outdoor housing. Both utilise 3W blue and green and 1W red and amber Luxeon emitters.
The fixture's compact size makes it ideal for inaccessible places, and it's flexible enough to be used for curves, angles and corners. PixelBrick's silent, non mechanical additive colour mixing system is highly energy efficient for projecting colour, unlike the more wasteful process of filtering out white light.
It consumes just 48 Watts at full power, easily displacing equipment running at 150 Watts, whilst also creating up to 42 million creative colour combinations.
It has a standard six degree beam and standard colours are black. Other beam angles and colours are also available.
For size-to-power output, PixelBrick is an ideal replacement for discharge, colour-changing or cold and warm white fixtures in all types of architectural, scenic and feature lighting applications.
Contact
James Thomas Engineering +44 (0)1905 363600
E-mail:info@pixelrange.co.uk
Web Site:http://www.pixelrange.co.uk