StockerYale introduces COBRA illuminator and backlight
Oct 4th, 2005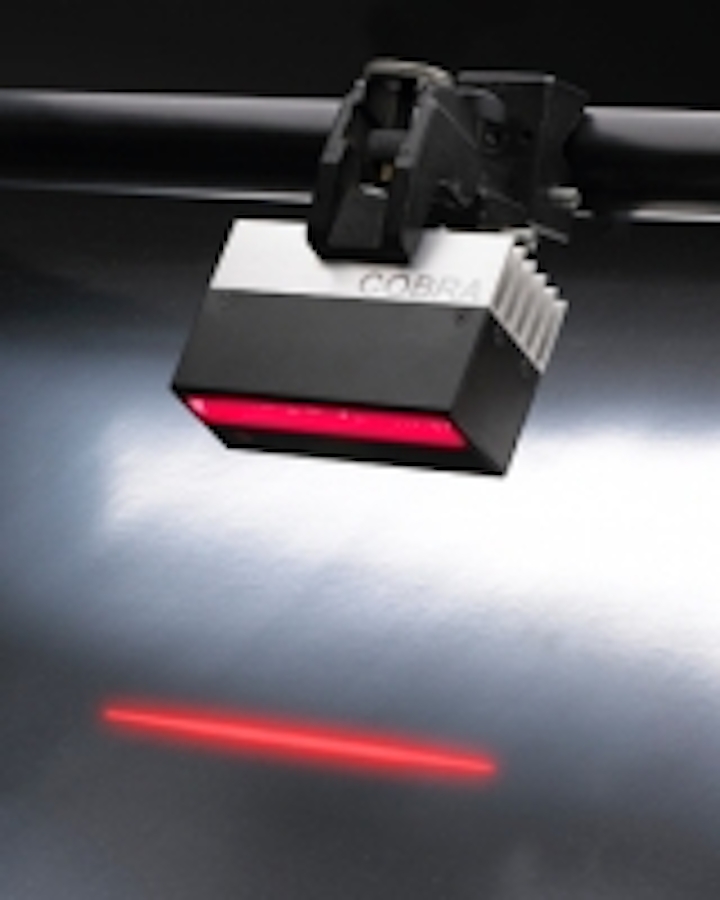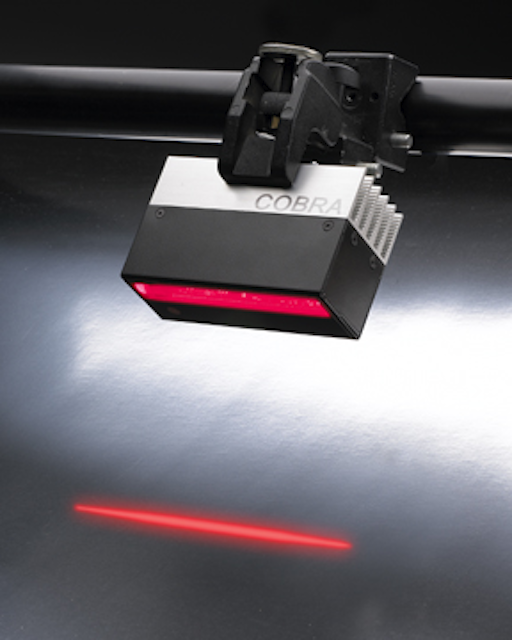 Date Announced: 04 Oct 2005
The LED-based COBRA Linescan Illuminator product family has been extended to include lengths of 125, 250 and 500 mm.
The COBRA™ Linescan Illuminator generates a uniform, bright stripe of illumination for linescan.
The maximum illuminance is 220,000 lux (red), the highest available illuminance from LED lines.
Available wavelengths are blue, UV, red, white and IR. The products serve in web inspection and linescan applications.
Backlight
COBRA™ Linescan Backlight is a uniform, high density backlight for linescan and web inspection.
StockerYale has also launched its new COBRA Linescan Backlight available in standard wavelengths from 395 to 740 nm.
The backlight incorporates StockerYale's patented chip-on-board reflective array (COBRA) technology.
High packing density results in uniquely intense, uniform backlighting. Applications include the inspection of foil, paper, non wovens, metal and currency.
Contact
StockerYale Inc. 32 Hampshire Road Salem, NH 03079 Tel: 603-893-8778 Fax: 603-893-5604
E-mail:sales@stockeryale.com
Web Site:http://www.stockeryale.com