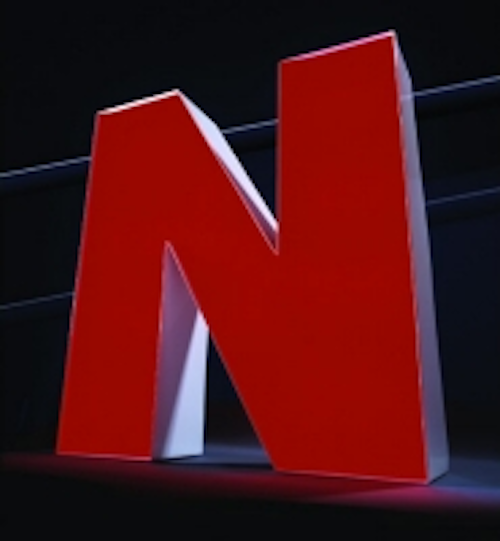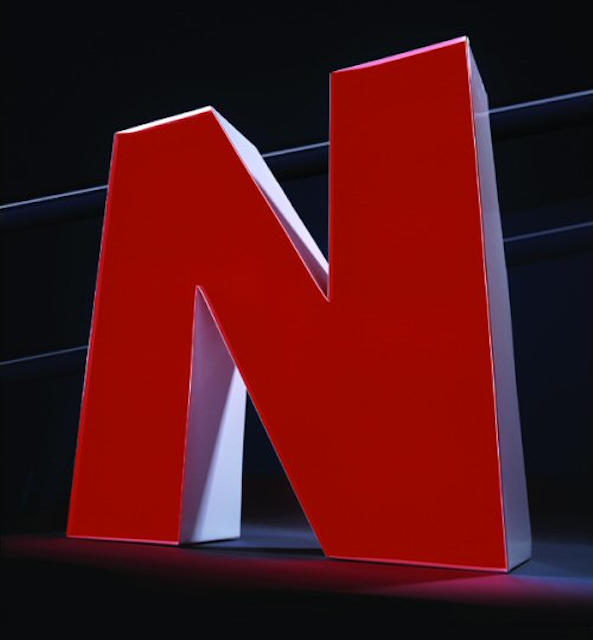 Date Announced: 24 Jun 2005
TIR Systems Ltd. (TSX:TIR) announces the launch of a new version of its LightScript(TM) product for channel lettering. The technical enhancements are substantial and include advances in luminance performance, colour options and driver technology.
LightScript(TM) is TIR's channel letter solution that incorporates light-emitting diodes (LEDs) from leading manufacturers and high-performance optics into small integrated modules, enabling a wide range of functionality for interior and exterior signage. With an end-to-end IP66 rating, it offers complete protection from the elements, meaning lower installation and maintenance costs when compared to neon. The new version offers an increase in brightness and the option of running more than one colour off one system, adding to the performance capability already afforded by TIR's weatherproofing and engineering quality.
In addition, TIR has released a new version of the online estimation software that allows customers to estimate the number of LightScript(TM) modules they need for their lighting application, dependent on font, size, brightness and other variables.
"TIR Systems is committed to advancing Solid State Lighting (SSL) solutions and technology as research breakthroughs, such as our recently announced LEXEL(TM) light-source technology, deliver the performance improvements that the lighting industry has come to expect," said Ed Sadowski, Vice-President, Marketing and Product Development for TIR. "LightScript's advances and energy savings make this a product that companies of all sizes will find valuable in cost control."
"LightScript is a perfect replacement for neon signage and addresses the energy efficiency imperative the global signage industry is facing," said Jamie Manifold, National Sales Manager, Cox Plastics, TIR's distribution partner in the United Kingdom. "Our customers quickly recognize the value proposition of high energy efficiency, brightness and durability, as well as the flexibility afforded to the sign maker, and we expect LightScript to make continued inroads into the marketplace for LightScript."
Improvements in luminance, colour options and driver technology
LightScript(TM) has incorporated new SSL technological innovations that allow for improved brightness, enhanced colour options and improved driver technologies - essentially making LightScript(TM) much more efficient. In brightness, for example, the average increase in luminance for red, green, orange, amber and blue LightScript(TM) is 50%, and white LEDs are 30%. This means that fewer LightScript modules will be required in customer projects.
In addition, by increasing or decreasing the number of LEDs in a module, TIR has been able to achieve balance in the system, enabling a combination of different colours to be used on the same driver. This represents a significant advance in the industry - with some other systems, customers must purchase a specific driver for a specific colour.
The balance of one driver for any colour and/or combination of colours up to 100 modules gives the customer creative freedom to mix modules to create effects. For example, 50 white and 50 blue modules on one driver could create a fade from white to blue across a one-square meter back box, providing a valuable option to the system designer's palette.
LightScript(TM) On-Line Estimating Tool
TIR has also released its online LightScript(TM) estimating tool on its website at www.tirsys.com/resource-center/calculators-tools.htm. The estimating tool is easy to use and free of charge. The estimator allows the system designer to assess a variety of different sign design options when considering TIR's LightScript(TM) channel letter lighting product. It enables a designer to save an estimated project onto a computer hard drive, meaning that it can be re-accessed later. It also enables the sign design to be submitted to TIR for a technical evaluation and sales quote.
About LightScript(TM)
LightScript(TM) is an LED-based signage-lettering product that can replace neon for channel illumination. It is designed for maximum flexibility, and uses a systems approach with integrated LED modules that allow the product to fit into spaces too small for neon, allowing optimum functionality inside almost any font or size of letter. Effective in temperatures from -40 degreesC to +55 degreesC, LightScript(TM) is available in red, green, orange, amber, blue or white. LightScript(TM) is certified to the exacting IP66 rating, and TIR Systems uses high-quality tier-one LEDs that are "binned" (sorted according to colour and brightness) to a high tolerance.
Contact
TIR Systems
E-mail:cidsales@tirsys.com
Web Site:http://www.tirsys.com