GELcore improves color, intensity uniformity of traffic signals
Sep 21st, 2005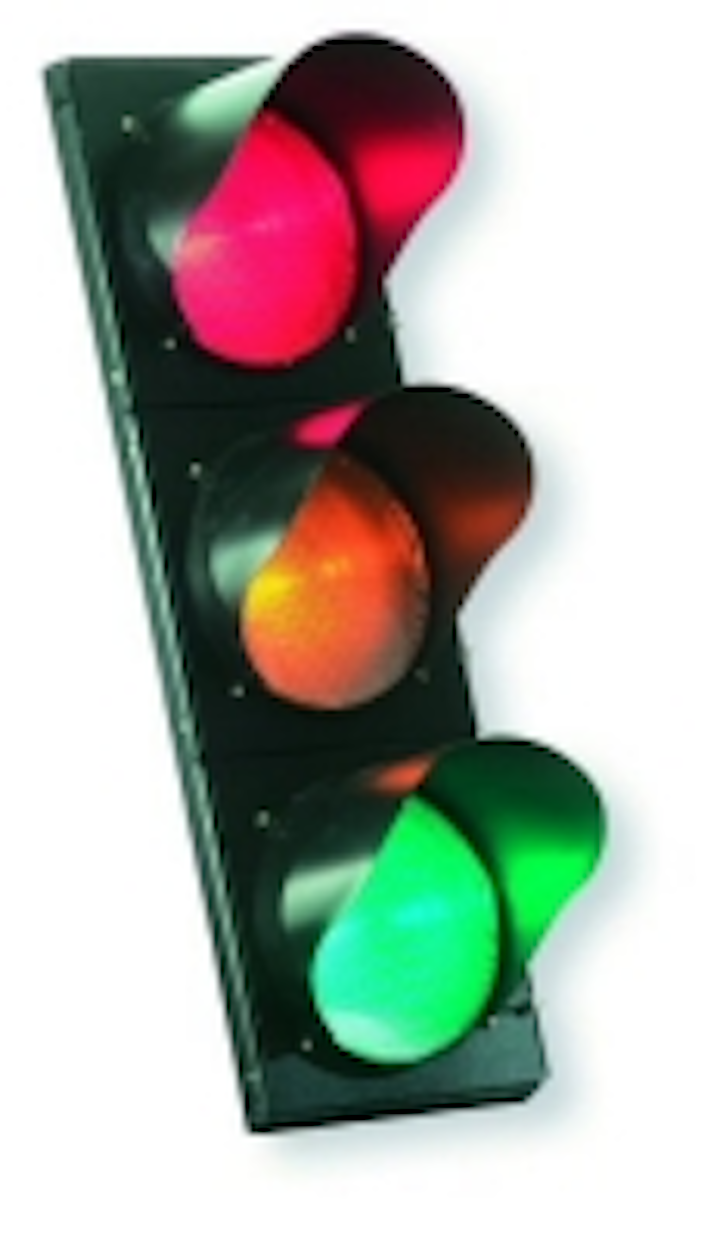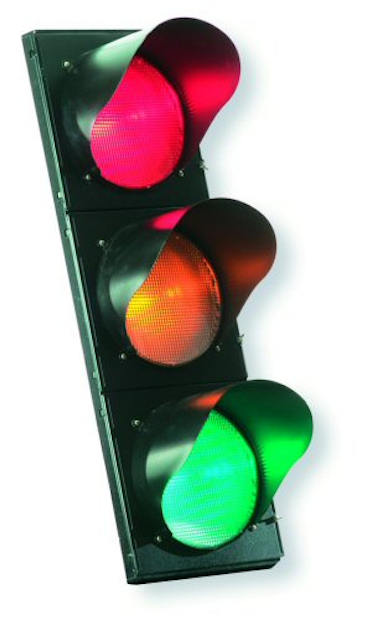 Date Announced: 21 Sep 2005
New GT1™ 8-inch (200mm) and 12-inch (300mm) full ball LED traffic signals from GELcore, LLC, give traffic management professionals throughout North America, GE-quality, incandescent-like LED solutions that are both keyed to new specifications of the Institute of Transportation Engineers (ITE) and outfitted with unique, performance-enhancing attributes:
The GELcore-designed optical lens system precisely controls light collection and distribution to produce a tight color uniformity (+/- 3 nanometers) that meets the new ITE specifications.
Designed for both fixed- and span-wire applications, the flat design of the exclusive optical lens system uses the latest in high-brightness, high-power LED devices to deliver exceptionally consistent brightness and module readability with a luminous intensity uniformity that meets new ITE specifications.
Weatherproofed against blowing rain, high winds and other sources of environmental stress, it uses radially compressed O-ring gaskets and over-molded electrical lug connectors to provide outstanding moisture and dust intrusion protection ratings that meet ITE specifications.
Improved failed-state impedance protection detects the loss of LED load to reduce the likelihood of a false reading by traffic control equipment, and meet new ITE specifications.
Thanks to strides GELcore has taken in the area of thermal management and the company's commitment to the customer-focused Six Sigma design process, highly energy-efficient GT1™ traffic signals are optimized for the longest possible average rated life. Designed for direct retrofits and easy maintenance with a field replaceable front lens free of optics, the GT1™ is available with red, yellow or green LED light engines, and clear or tinted lenses.
GT1™ signals are designed around the new ITE specifications, CSA-approved and available as ENERGY STAR-rated solutions. Using MIL Std 810 for environmental robustness, GT1™ passed rigorous reliability and qualification testing, including high-temperature and high-humidity cycling. Each GT1™ module is backed by a 5-year limited warranty.
Contact
GELcore Tel. +1 216.606.6555
E-mail:info@gelcore.com
Web Site:http://www.gelcore.com