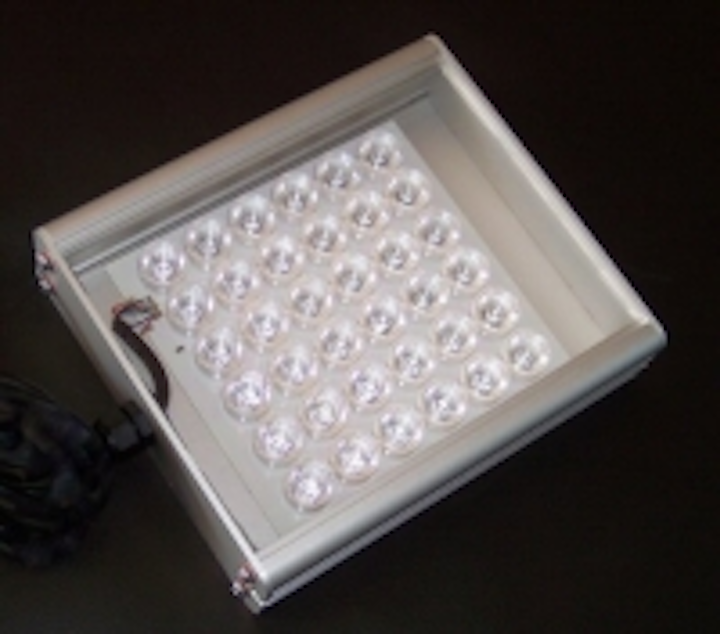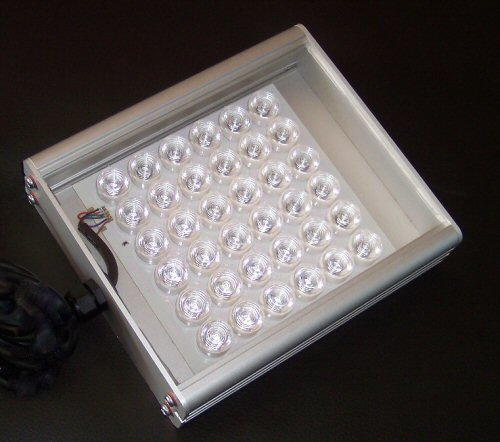 Date Announced: 08 Sep 2005
Tryka's well established range of LED luminaires will be on show at this year's PLASA.
New products will also be unveiled, including the Module 36 Interior.
This powerful colour-changing floodlight, of ultra slim construction is available with a variety of optics (6º, 15º, 25º and oval for a wall-wash effect) and is supplied with support brackets as standard.
It is a competitively priced alternative to the popular Module 36 IP67 and is suitable for all large interior installations.
Two new ground-breaking DMX drivers will also be available for hands-on sessions.
The IDS-4 and IDS-12 Intelligent Drive Systems offer respectively four and twelve outputs and are able to control up to 144 LEDs each.
Both models encompass 7 modes, each with several pre-set functions within it. These units are based on the unique colour cool™ technology which is patented in Europe, USA, Australia and Japan.
For a close look at these revolutionary drivers and the entire range visit Tryka L.E.D. Ltd on stand N47.
Contact
Sabrina Marenghi (Marketing Manager) Tryka L.E.D. Ltd. Royston, UK Tel +44 (0)1763 244133 Fax +44 (0)1763 241116
E-mail:sabrina@tryka.co.uk
Web Site:http://www.tryka.co.uk