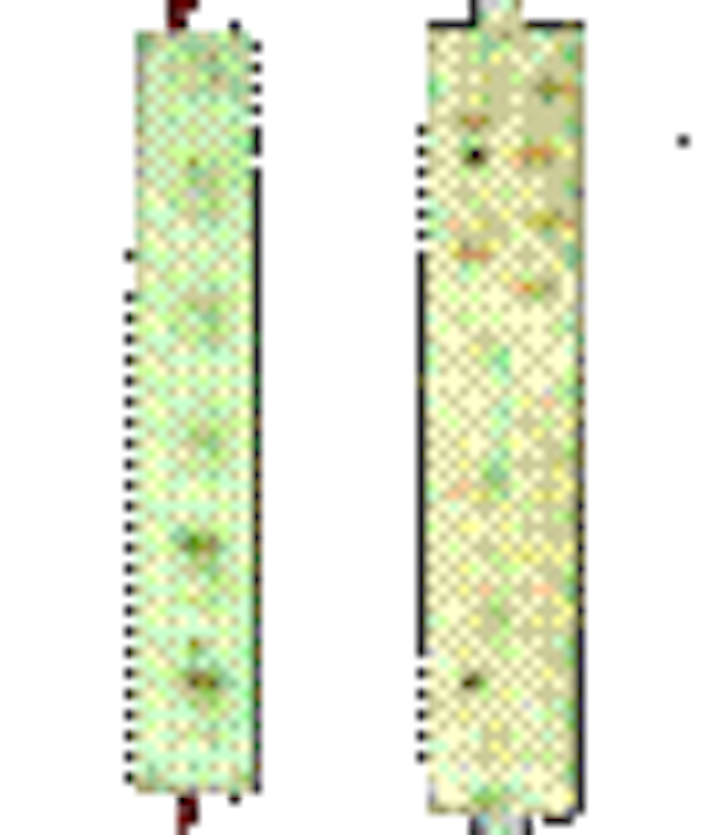 Date Announced: 10 Sep 2005
Creative Lab of Thailand had started to mass produce Lighten brand of low cost LED Bar BL series after high local acceptance to replace flourescent in the sign producer industry.
Creative Lab uses wide angle Super Flux LED with minimum of 5000mcd each for their Lighten BL series. The price ranges from USD2.00 (3 White LEDs) up to USD20.00 (27 RGB LEDs) FOB Bangkok.
By far it is one of the cheapest White Colour LED Bar to comes out from the market with high quality and of such high illuminance intensity. With an low input voltage of 12V you could virtually dip the whole Lighten LED Bar into a glass of water and it still function normally.
With such a low cost in LED Bar for mass market, sign board producers now could recommend customers to replace flourescent lamp for their applications which until now had been hampered by high LED market price and production cost. It comes in Single Color / RGB Combination and Creative Lab welcome OEM as well.
Contact
Name: Desmond Choong Position: Managing Director Company Name: Creative Lab Co., Ltd. Address: 249 / 27-28 Rangsit - Pathumthani Rd., T.Bangpoon, A.Muang Pathumthani, Pathumthani 12000, Thailand Tel: 02-9587658-9 Fax: 02-9587657 Cell Phone: +66 5 0887787
E-mail:desmond@creativelabglobal.com
Web Site:http://www.creativelabglobal.com