Magtech 240W multiple channel LED driver / power supply
Sep 16th, 2005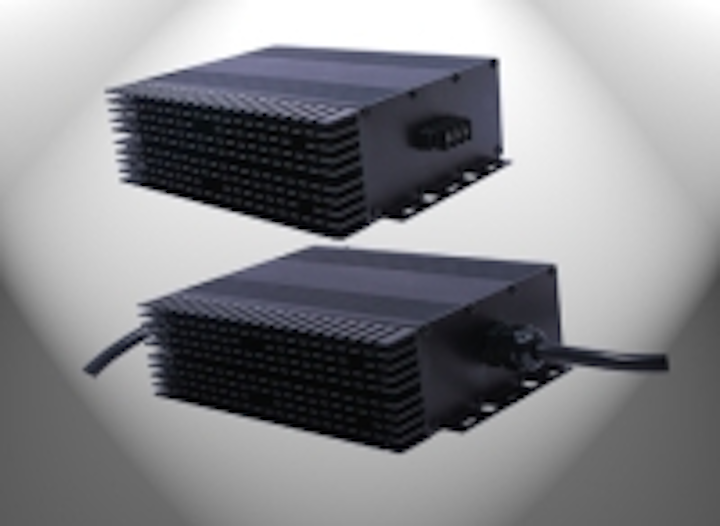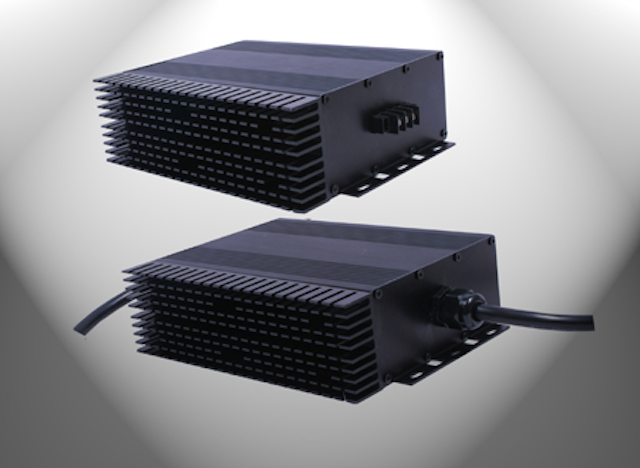 Date Announced: 16 Sep 2005
This highly efficient series is designed with multiple channels of Class 2 compliant DC outputs with maximum output of 240-Watts. It can be configured with 3x 75-Watts or 4x 60-Watts, constant voltage, Class 2 DC output.
The active PFC front end allows full range operation from 100VAC to 264VAC.
The extruded aluminum enclosure with adequate fittings makes it complies NEMA3 / IP65 environment standards and NEC standards. It is ideal for general LED lighting applications such as channel lettering, architecture lighting and outdoor light source applications.
All models are UL/CE certified and designed to meet the energy conservation requirements.
For more information, please go to http://www.magtechind.com/__LED_Lighting_PSU/LP4240_Series/lp4240_series.html or contact our experienced engineer team to answer any of your technical requirements and detailed specifications.
Contact
Magtech Industries Corp. 702-364-9998, 702-364-1562(fax) www.magtechind.com csupport@magtechind.com
E-mail:csupport@magtechind.com
Web Site:http://www.magtechind.com