GE debuts new optical materials to improve LED performance
Nov 16th, 2005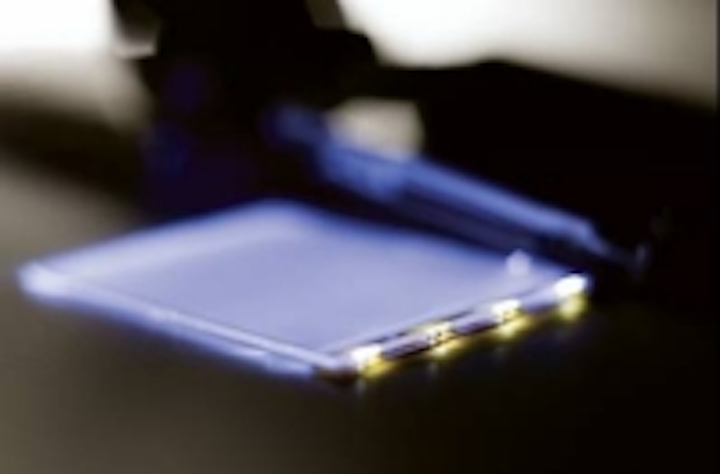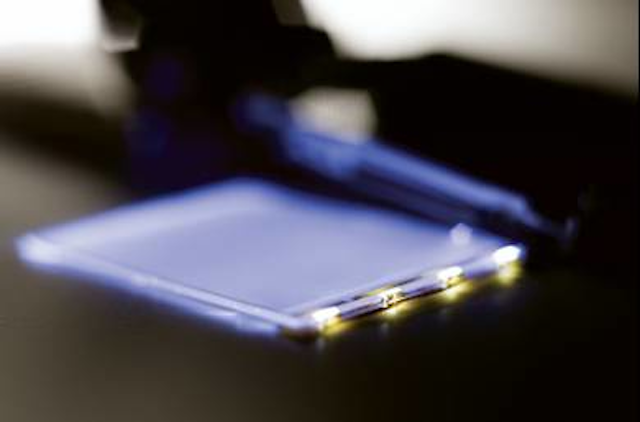 Date Announced: 16 Nov 2005
WILTON, CONN. The use of optoelectronics, particularly light-emitting diodes (LEDs) is rapidly expanding into a wide array of products, from mobile phones and handheld computers to automotive instrumentation, large screen flat panel display backlights, traffic signals, signage and illumination lighting. Expanded usage, coupled with the requirements of next-generation optoelectronics that are hotter and brighter, are driving demand for new materials that can extend the lifecycle and provide higher performance. GE - Advanced Materials, Silicones has introduced a new family of transparent encapsulants and lens materials for optoelectronics applications.
GE's InvisiSil* encapsulants offer superior long-term durability vs. conventional epoxy resins which can cause device failure in as few as 1,000 hours. InvisiSil encapsulants offer excellent adhesion to a range of case and electrode materials including ceramics, polyamides, and silver and gold electrodes. InvisiSil encapsulants offer high transmittance and high refractive indexes from 1.4 to over 1.5. With their stability under thermal stress and UV light, these materials help to extend the useful life and increase the reliability of devices by resisting yellowing and delamination from the substrate that often occur with epoxy-based materials.
GE's InvisiSil lens materials are high hardness silicone materials that can be liquid injection molded, provide excellent resistance to heat and UV light, and are also offered in high refractive indexes. These materials are excellent candidates for LED lenses, camera flash lens, and light diffusing lenses where performance and molding productivity is required. These silicones lens offer both improved heat stability plus ease of molding relative to conventional lens materials such as acrylics, polycarbonates, and glass lenses. Silicone lenses also survive in lead free reflow conditions.
"Optoelectronics is a huge market with some applications, like ultra high brightness LEDs, growing at over 70 percent per year. Silicones bring some unique properties and play a critical role in this market" said Manabu Sato, GE's Global RTV Marketing Leader. "The exceptional stability of silicone under harsh operating conditions such as high temperatures and ultraviolet radiation, make them a great material of choice for LEDs. GE has developed a wide array of encapsulants and lens materials to meet the various requirements of different applications and have been specified by numerous leading optoelectronic companies. Our InvisiSil silicones can help LED manufacturers deliver products with improved performance and longer life."
*InvisiSil is a trademark of General Electric Company.
Contact
Keiji Kabeta GE Advanced Materials
E-mail:keiji.kabeta@ge.com
Web Site:www.ge.com/advancedmaterials