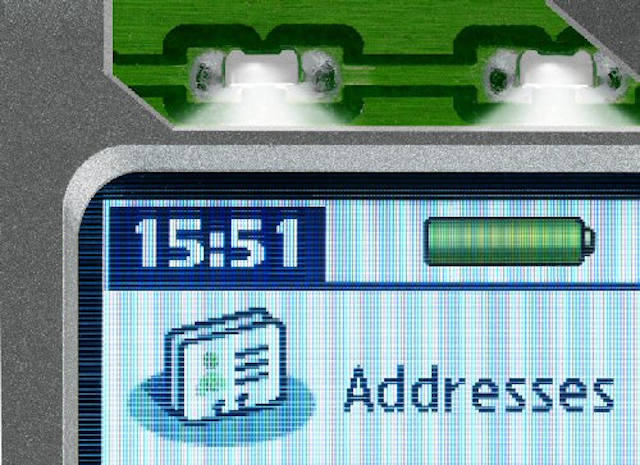 Date Announced: 12 Jan 2005
The new generation of white Micro SideLEDs from Osram Opto Semiconductors are only 0.8 mm high and feature electrostatic discharge (ESD) protection in the form of an integrated diode on board.
The SMT module is the smallest module so far with side beam characteristics and integrated ESD protection.
The preferred applications for white Micro SideLEDs are displays on small mobile terminals such as mobile phones, PDAs and handhelds. These minis will also be livening up the market for flat screens.
An ESD diode integrated directly in the packaging means that there is no need for manufacturers of components such as displays to take any additional expensive and time-consuming measures, such as providing electrostatically protected workplaces. The production process is therefore much quicker.
The new Micro SideLED has shrunk in size from 1.0 to 0.8 mm and at the same time has gained considerably in brightness.
The Indium Gallium Nitride (InGaN) based chip is manufactured in thin-film technology. With an operating current of 20 mA the Micro SideLED now achieves 800 mcd, beating the previous record by around 200 mcd.
Silicone is used as an encapsulation material. It ages much more slowly than the epoxy resin previously used and increases the life of the LED by factor ten.
The Micro SideLED meets the requirements of EU directives RoHs and WEEE.
Contact
Osram Opto Semiconductors
Web Site:http://www.osram-os.com