Coemar to unveil ParLite LED at Plasa 2005
Aug 15th, 2005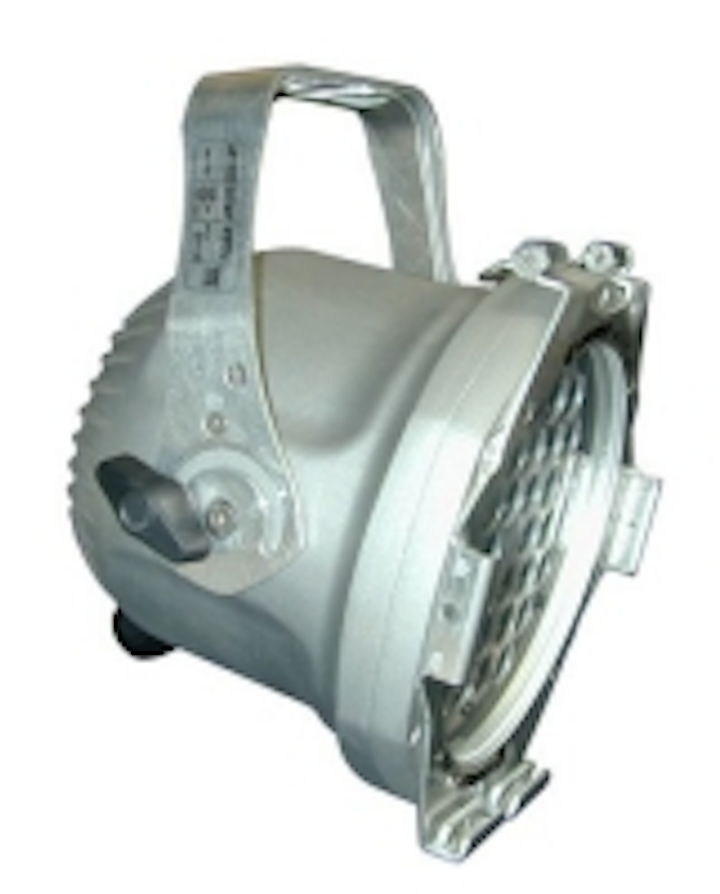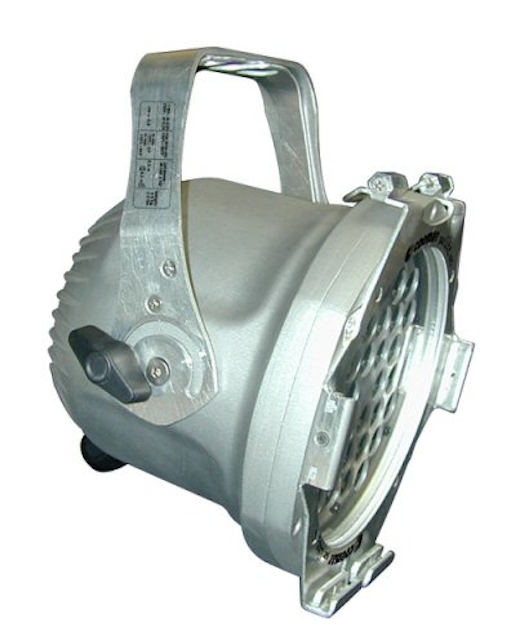 Date Announced: 15 Aug 2005
Coemar LED technology opens up new horizons to a mature product range: the traditional Par projectors. The innovative ParLite LED stands out for flexibility and energy savings: colour change and reduced power consumption mark a significant improvement, in fact, while Coemar led range successfully spreads.
Its features: 36 LED luxeon, 1W each, low consumption light source (declared lamp life: 100.000 hours).
Full range dimming, zoom from 10° to 110° (manual adjustment of the beam in spot, medium and flood position; lenses and front filters to adjust the projection angle are available on request), electronic strobe (synchronised or random effect).
Infinite colours are generated by convergent RGB colour system.
4 different built-in automatic programs of colour changing and fading; synchronised master/slave ability.
Dmx 512 standard + bi-directional Communication protocol; binary dip-switches user interface with all functions (internal programs and parameters included) emulated by DR 1 remote control.
Contact
Chiara Pellicelli Via Inghilterra, 2/a 46042 Castel Goffredo Tel. 0376 77521
E-mail:chiara@coemar.com
Web Site:http://www.coemar.com