CI Displays offers enhanced control, life with LED backlights
Aug 15th, 2005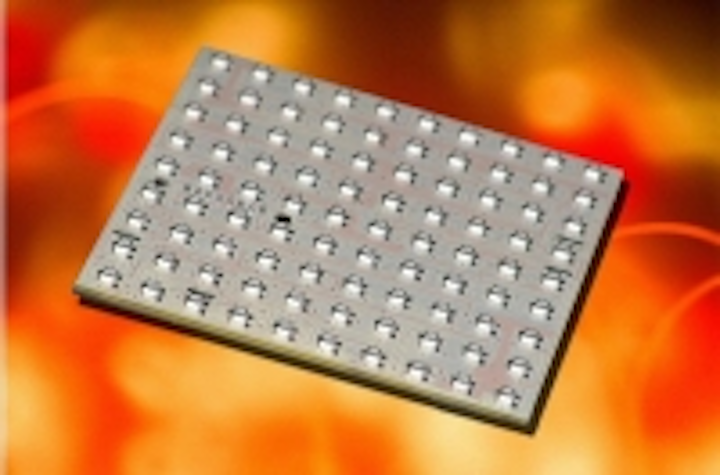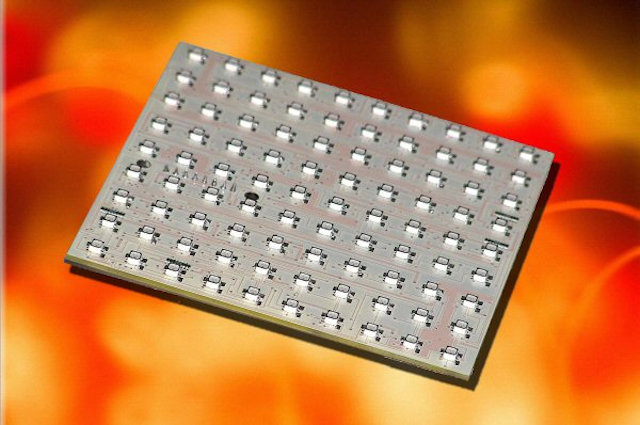 Date Announced: 15 Aug 2005
CI Displays, specialists in turnkey engineered solutions for a complete range of display products and markets, now offers LED backlighting to meet a growing demand for effective and efficient alternatives to cold cathode fluorescent lamps (CCFLs).
Field-upgradeable and OEM LED backlighting solutions from CI Displays offer significant brightness control and other advantages in every day or extreme environmental condition. The solutions reduce the cost of ownership through extended display life for applications including consumer displays, kiosks, medical devices and military/aerospace equipment.
CI Displays' solutions are direct and edge-lit backlight LED systems. Whether for new or retrofit installations, CCFLs can be replaced with LED strips that provide identical form, fit and function.
LED backlights enhance control with full brightness at temperatures as low as -40°C and dimming to 0.5 nits with no flicker. They also last for an estimated 100,000 hours of life (200% or more than traditional CCFLs), simple driving circuits, and low-voltage compatibility.
LED backlighting offers enhanced dim-to-bright response times creating, for example, more realistic transitions in television and monitors depicting day-to-night changes. It can also eliminate interference caused by other lighting solutions, such as fluorescent inverters, in audio devices.
"Until recently, LEDs just weren't bright enough to support many applications," said Ken Hagland, vice president of sales for CI Displays. "However, with the recent advancements in blue and white LEDs in particular, LED backlighting is not only a viable option for display solutions, but optimal for many applications. Brightness controls in LED backlighting, for example, are second-to-none in cold weather and dim-lighting environments."
Estimates for enhancements to OEM or after-market displays are available in as little as 24 hours.
About CI Displays
CI Displays was founded in 2004 as a wholly-owned subsidiary of Components International, specializing in turnkey, engineered solutions for all electronic display requirements. CI Displays' standard supply chain services and programs ensure that customers' design schedules and production lines run smoothly with JIT delivery, dock-to-stock, EDI, kitting, warehousing and other programs. CI Displays is ISO 9001:2000 registered, as well as SDB, 8(a), HUBZone and MBDA certified, offering significant benefits to customers fulfilling federal contracts.
Contact
Ken Hagland, VP Sales CI Displays (631) 471-9600
E-mail:ken@cidisplays.com
Web Site:http://www.cidisplays.com