ShowLED and S+H launch CHAMELEON starcloth system
Aug 11th, 2005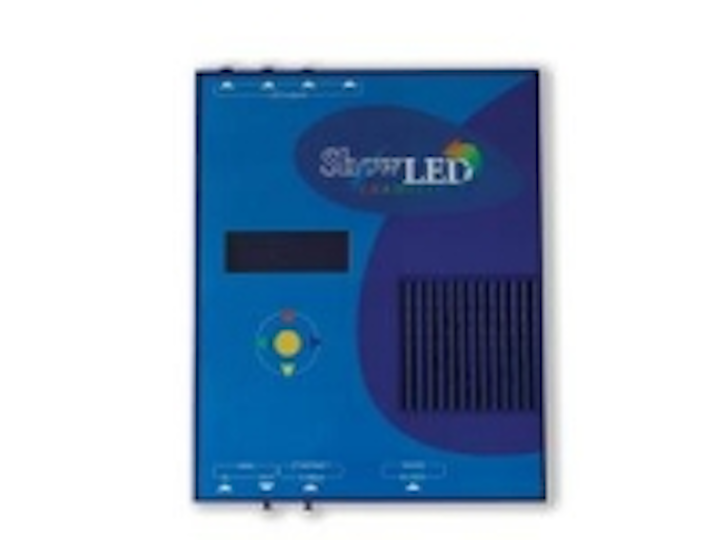 Date Announced: 11 Aug 2005
S+H has been appointed exclusive distributor for ShowLED starcloths in the UK. This association will certainly strengthen ShowLED's international presence. S+H have been added to internationally renowned distributors like Rose Brand in the US, Gerriets in Germany, ShowTex in the Benelux and Coemar De Sisti in Australia.
The experience of S+H in the events market and their starcloth production capacity and expertise, will surely enhance ShowLED's presence at UK theatres, concerts and corporate events. Add this experience to an excellent service on both sales and rental and understand why confidence in a successful venture in the UK is so high!
The official partnership will be launched at the ShowLED/S+H joint stand at PLASA 2005 in London. Not only will the partnership be launched, but both companies are proud to introduce "ShowLED Chameleon" to the entertainment sector.
Chameleon is the new Full Colour LED starcloth system. New and innovative to the RGB LED starcloth market are the integrated stand-alone functions of the new Chameleon controller. The existing technology of the White LED ShowLED system has likewise been integrated into the new Full Colour version. By using the same self adhesive velcro patches, with an excellent dimming curve of the LEDs, with no bulky cables, no heavy LED sockets or control equipment, …
Come and see at PLASA 2005 at stand R39!
Contact
For UK and Eire enquiries, please contact S+H. Tel. +44 (0)1271 866 832 Email: shtsg@aol.com www.starcloth.co.uk For the rest of the world, please contact ShowLED. Tel. +32 3 270 36 36 Email: sales@showled.com
E-mail:info@showled.com
Web Site:http://www.showled.com