Illumivision Light Wave Mini - reclaim your walls!!
Aug 17th, 2005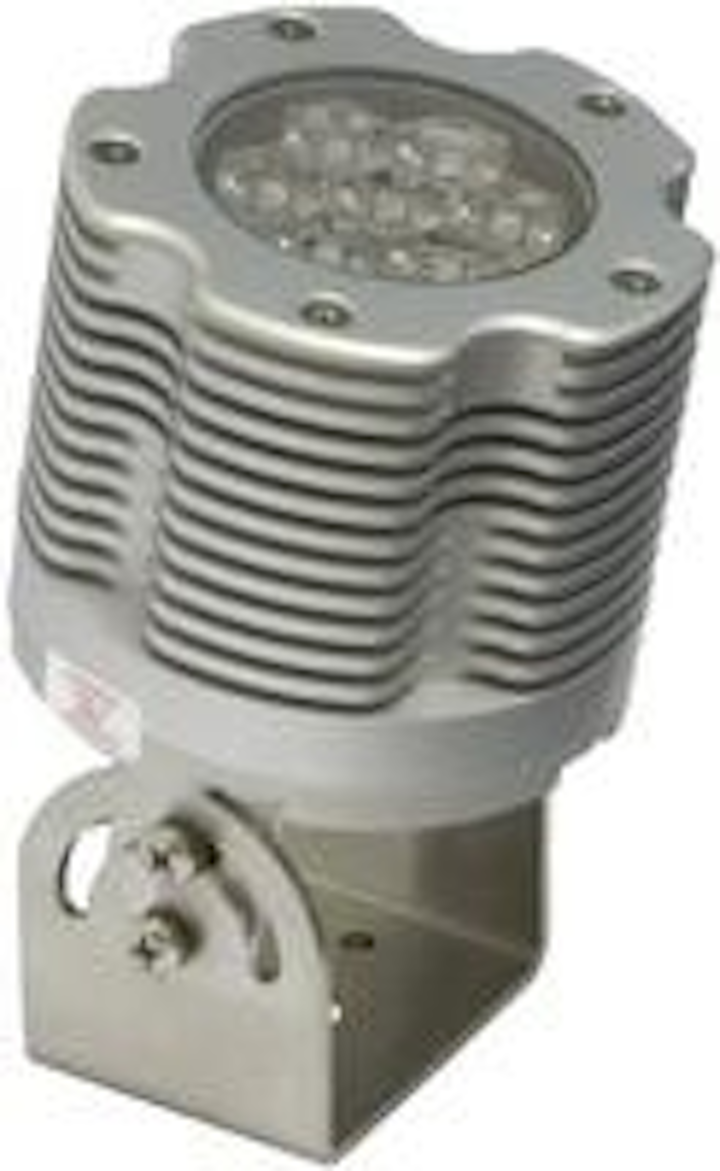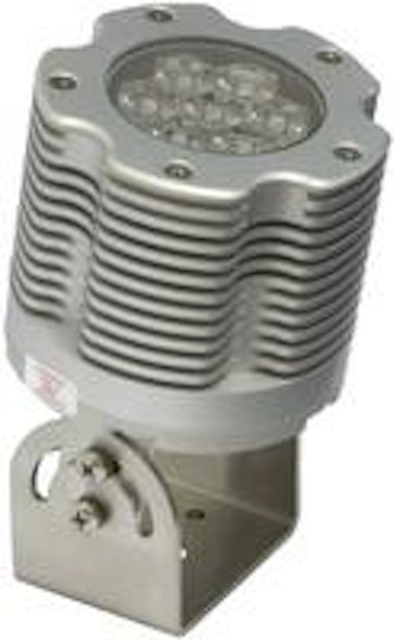 Date Announced: 17 Aug 2005
Light Wave Mini provides an ultra-modern look with the compact, high-performance benefits of LED technology.
Rounded and low-profile, the mini is rated for indoor and outdoor use.
Light Wave Mini comes in four different beam spread options; 8°, 24°, 48° and 120°.
The Light Wave Mini is also available in 9W, 15W and 21W configurations.
A 180° degree swivel mounting bracket allows for various fixture positions in order to obtain the desired effect.
Light Wave Mini is easily controlled through any 3rd party DMX512 lighting controller.
Fixture size with bracket (H x W): 142.65mm (5.625") x 88.1mm (3.47")
Contact
Eric Chernuka, IT/Marketing Illumivision Inc. Edmonton, AB, T6B 2J8, Canada Tel: 888-705-1028 Fax: 780-465-7020
E-mail:eric@illumivision.com
Web Site:http://www.illumivision.com