Osram offers LED kit for electricians
Aug 15th, 2005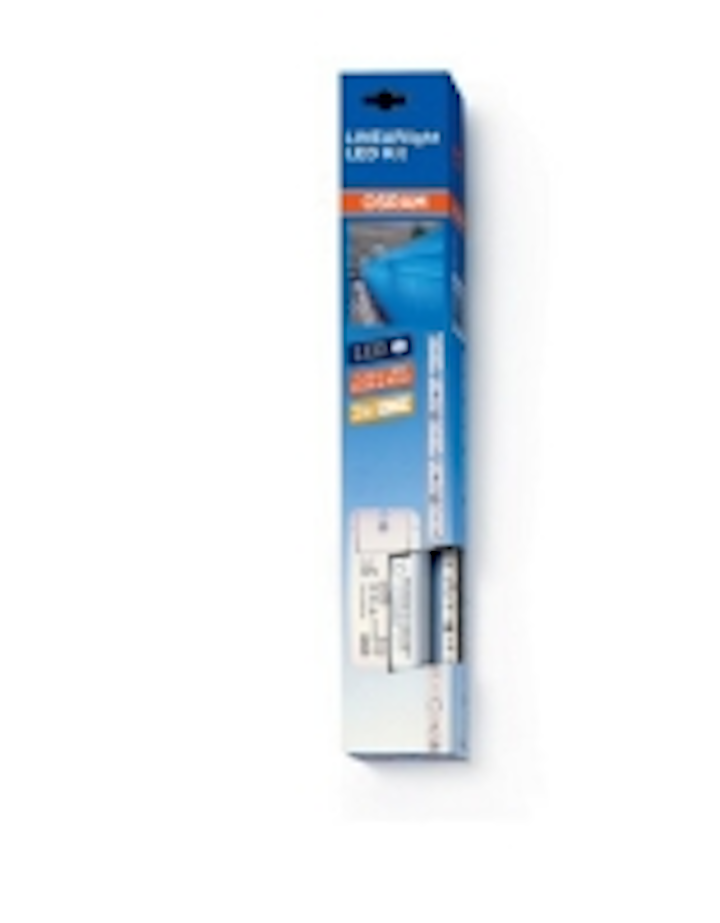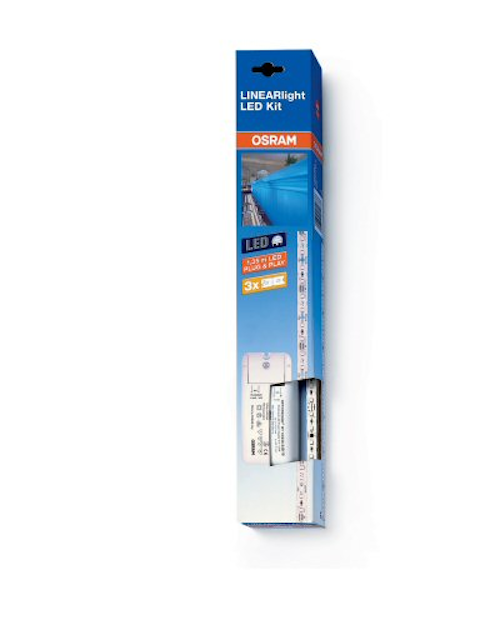 Date Announced: 15 Aug 2005
Lighting systems with LEDs can now be provided wih a minimum of fuss thanks to the complete LED system from Osram. The system comprises three LINEARlight modules, appropriate driver, feeders, connectors and optics.
It is suitable for example for marking walkways, for effect lighting, for cabinet lighting and as decorative lighting.
The LINEARlight modules measure 448 x 10 x 4 mm, are available in white, blue or red and all emit powerful LED light.
The three modules can be split into as many as eight subunits and easily linked together with the Connect System provided. This results in strips of lights with flexible lengths from 56 millimetres to 1.35 metres. Their low height means that very low-profile systems surface-mounted or integrated systems can be provided.
The kit therefore offers excellent opportunities for creating a wide range of lighting applications, such as walkway marker lights and linear light structures in furniture.
The LED system is also ideal for injecting light into low-profile light guides or as the light source for tube lighting systems.
Without optics, the beam angle of the LEDs is 120°; with optics it is 20° for red and blue and 25° for white. Sample optics are included with the kit. Other optics and connectors for angled installation are available as accessories.
The LED kit provides easy entry into the world of LED technology and allows electricians to install LED lighting quickly and easily. Lighting planners and architects can familiarise themselves with the possibilities of LED lighting at the planning stage and develop new ideas.
Contact
Osram
Web Site:http://www.osram.com