Programmable precision power supply for LED testing
Aug 18th, 2005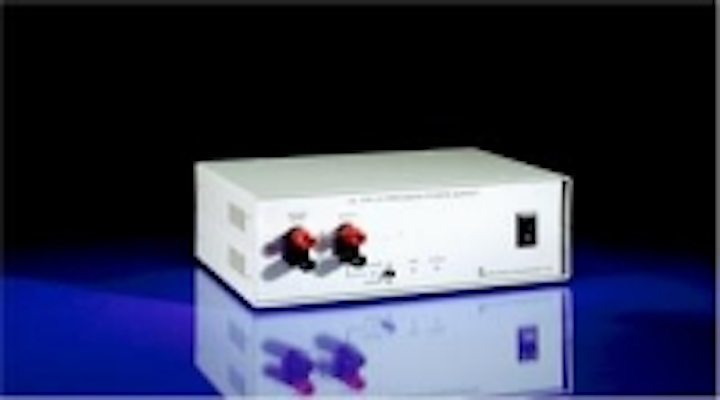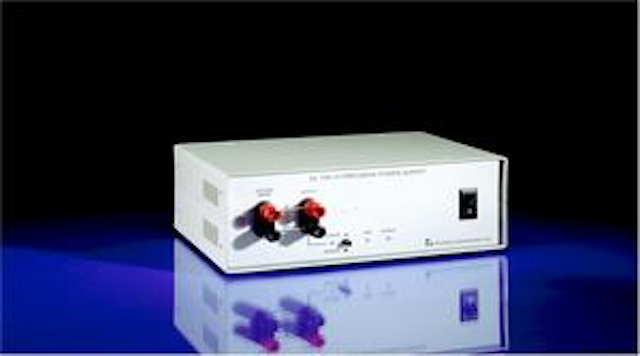 Date Announced: 18 Aug 2005
The OL 700-10 from Optronic Laboratories is a Programmable Precision Power Supply for LEDs that has recently been expanded to cover additional current and voltage ranges, producing higher resolution and accuracy for measuring LEDs.
Current ranges are 50 mA, 200 mA, and 2A with an accuracy of 0.02%.
It works in conjunction with Optronic Laboratories' OL 770 High-speed LED Test and Measurement System, and comes complete with all necessary software controls for USB interface.
ActiveX controls are also provided for custom programming.
The OL 700-10 is an economical solution to accurately controlling the drive currents of LEDs and small incandescent sources.
Contact
Alan Tirpak (407) 422-3171 extension 207
E-mail:info@olinet.com
Web Site:http://www.olinet.com