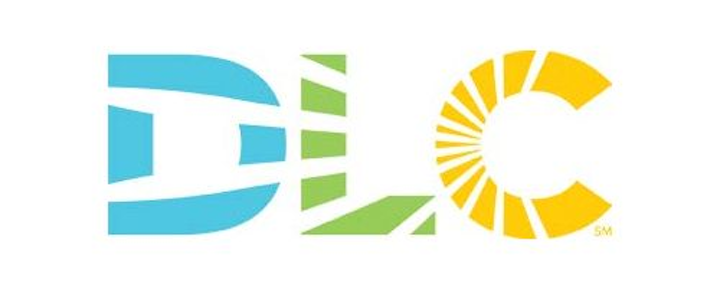 The Design Lights Consortium (DLC) has launched a search for a Technical Director to lead and oversee all aspects of technical development as the organization pursues a variety of new efforts and opportunities.
Today's announcement comes as Gabe Arnold, who held the position of Technical Director, departs the DLC to join the advanced lighting team at Pacific Northwest National Laboratory.
"The DLC is grateful for Gabe's leadership throughout our development – he has worked to lay a solid foundation and framework as we enter a new era and embark on new approaches and directions in advanced lighting," DLC Executive Director and CEO Christina Halfpenny said. "Our next Technical Director will build on this success, with opportunities to help shape the future of lighting in a variety of ways – from smart building-enabling technologies and horticultural lighting to innovations in lighting and wellness."    

Accounting for about 6 percent of global carbon emissions, lighting is a major energy load in commercial buildings – motivating the DLC to explore more and better ways to lower energy consumption in the C & I sector, while increasing emphasis on quality of light. The DLC works with energy efficiency programs, utilities, and policymakers across the US and Canada and with lighting stakeholders worldwide to drive the improvement and adoption of high-performance lighting technologies. 
The DLC's new Technical Director will lead all aspects of technical development, including research, policy development, planning, organizing, and leading the DLC's technical team of engineers and scientists.  

A job description is posted on the DLC website: https://www.designlights.org/about-us/careers/technical-director-job-description/. 

About DesignLights Consortium: The DesignLights Consortium is a Medford, Massachusetts-based non-profit working across the US and Canada to accelerate adoption of efficient, high-quality commercial and industrial solid-state lighting. Its Qualified Products List (QPL) of over 500,000 lab-tested luminaires guides the decision-making of utilities across North America in their design of incentives for energy efficient lighting in the C & I sector.
Contact:
DesignLights Consortium
Email:
Web site: