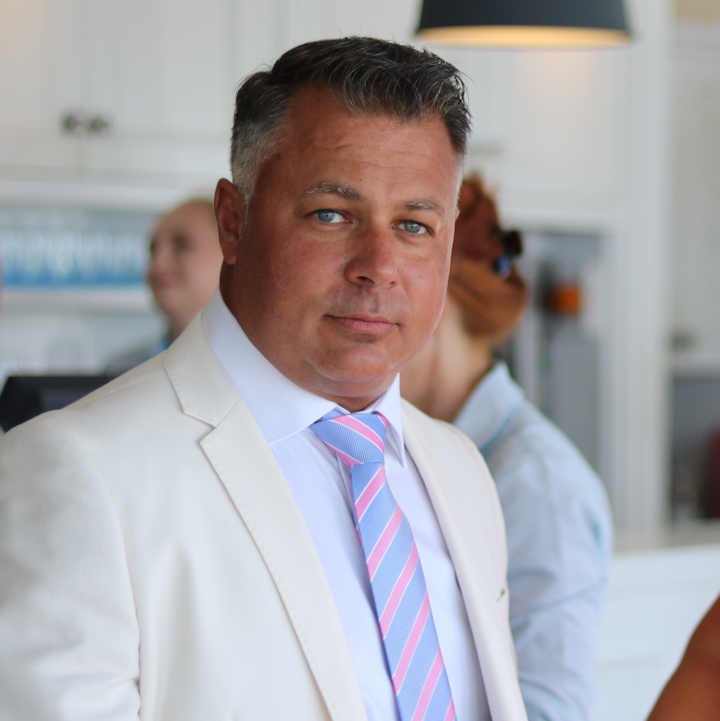 Scot Walker, Founder of innovative lighting providers Parify Group Ltd, has bought the shares from Co-Director Andy Twigg, which makes him the sole owner of the company.
Parify design, develop and manufacture specialist LED lighting. Over the past 6 years it has become a trusted and reputable name within the industry. The reputation of this company has gone from strength to strength, which has landed them with work from some of the biggest jewellery retailers in the UK, giving Scot the platform to expand the business into new territories, and further his innovations to help a variety of sectors showcase their products in the best light.
Parify have an ambitious goal in 2020 and that is to see significant growth within the jewellery sector both here in the UK and in Europe. To help the growth in these overseas markets, Parify have hired a Global Sales Manager to focus on building strong relationships in the UK and internationally. The dreaded B word does not worry Scot as all, as he explains: "Brexit does not mean that business on the continent cannot be done, it just merely means it will have to be done differently."
The continued expansion will see a full brand facelift which will be handled and managed by their retained marketing, communications and PR agency, Mocha Marketing. This will have a view of cementing the brands' image firmly in place for the next phase of their development, not only in Europe, but into other sectors of specialist controllable lighting such as high-end clothing and architectural garden lighting. Parify's knowledge of smart lighting controls is second to none, and their innovative technology is not only cutting edge, but years ahead of what their competitors are currently supplying.
The future for Parify Group is a bright one, not only is the lighting division under expansion, but the supportive sister company Progressive Display, of which falls under the Parify Group's control, is also undergoing a well-deserved refresh.
When asked about what to expect from this, Scot said: " The team at Progressive Display are extensively growing the offering of the company and aim to provide more breadth to what Progressive Display provides, which is anything from a single display unit to a turnkey shopfit in a minimal amount of time. As retailers well know, the closure of a store for a refit impacts revenue, but when Progressive Display can turn around a full shop refit in just 14 days, the impact is minimised, and the revenue is maximised. This is something we feel very passionate about, we want to keep our clients turning over as much as possible, especially when retail is a challenging time for so many businesses."
To find out more about Parify visit: http://www.parify.co.uk/

Parify:
Parify is dedicated to solution-based product design, small batch manufacturing and innovation in lighting. We pride ourselves on bringing the very latest technology to market and providing 'problem solving' solutions for customers which require our services. Our engineering department has many years of knowledge within the lighting and engineering fields and will always engineer the best solutions for your requirements. 
Progressive Display: 
Progressive display is at the forefront of the integration of cabinetry with the very latest 'state of the art' lighting to provide the customer with a true plug and play solution. From providing a single podium unit through to a complete shop fit, we have the knowledge, experience and capability to provide that true turnkey solution. 
Being the Sister company to LED lighting manufacturer Parify, the integration of LED lighting into our furniture is one of our key USP's, giving the client wonderfully designed cabinets, fused with the very latest ActivWhite LED lighting. 
Press release issued by Mocha Marketing Limited on behalf of Parify. 
Contact:
Parify Group

Email:
Web site: