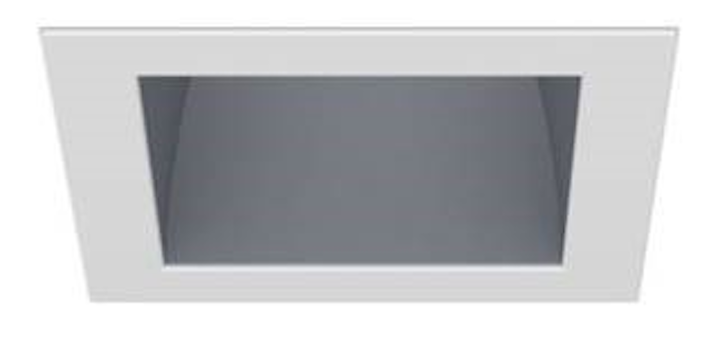 Fall River, MA : SP4SQES is a new 4" square aperture downlight line extension of the Estimator Series recessed products.
This product features attributes from the existing round aperture version, including 1% 0-10V dimming standard, universal voltage, a deep regressed trim with 50° cutoff for visual comfort, up to 1700 delivered lumens, and efficacy as high as 87 LPW. The square reflector was designed to have a very wide beam and results in an excellent spacing ratio.
A lighting manufacturer for over 25 years, Spectrum Lighting produces all major components of lighting fixtures that it sells, allowing total control of design, inventory, and quality. This enables Spectrum to custom design fixtures and retrofits quickly and economically. The Spectrum Lighting factory is vertically integrated to produce all major fixture components for commercial and architectural lighting.
Contact:
Spectrum Lighting
508.678.2303

Email:

Web site: