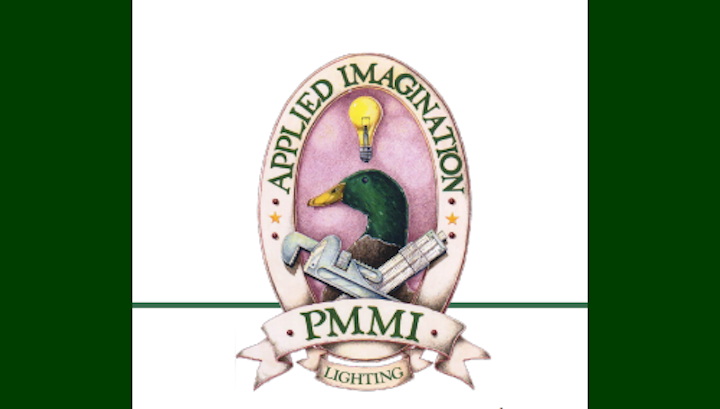 Sweeny, TX, USA – PMMI Lighting, LLC, a leading manufacturer of LED, low-voltage, network-based (PoE) LED lighting and control systems, announces the release of PMMI Lighting Control v3.0.1. This new release features automated controls for Daylight Harvesting, a technique that makes use of daylight to offset the amount of energy needed to light a space. The concept involves the use of automated lighting control to reduce "powered" light output as daylight encroaches into the space through windows, skylights, etc. A light level sensor is used to measure the prevailing light level or luminance in the space, and the lighting control system adjusts the light output so that the target luminance is maintained.
Up to 14 Areas (zones) can be designated for "Daylight Harvesting."  Target luminance is set for each Area during setup. Daylight Harvesting control for each area can then can be activated or deactivated using wall switches, motion detectors, lighting scenes, timed events, or through mobile apps. When a Daylight Harvesting area is "active", target luminance is continuously maintained.

For more information visit their web site or call +1 (512) 829-5241 to speak with an expert.
About PMMI Lighting, LLC
PMMI Lighting, LLC is an industry leader in LED, low voltage, network-based lighting automation & control. Our revolutionary and economical approach uses Raspberry Pi and Arduino open-source computers for an efficient design, and Cat 5/6 Ethernet cable throughout for wiring fixtures, switches, motion and light sensors, and all other supporting electronics. For more information, please visit the company's web site: www.pmmi-lighting.com.
Contact:

Larry Snyder
PMMI LIGHTING, LLC
Email:

Web site: